LISTEN TO NEW MUSIC! Singer R'mone Entonio Releases New Single "Forever Kinda Love" feat. Saxophonist Marcus Anderson
by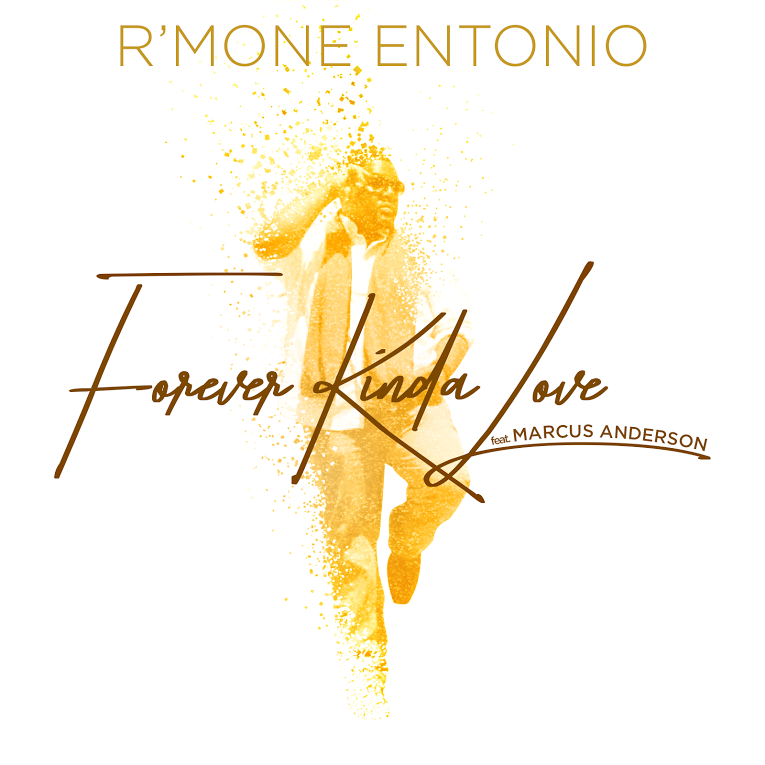 Painting soulful jazz pictures unlike many, independent artist R'mone Entonio drops a relaxing yet invigorating vibe with "Forever Kinda Love"
Available NOW on Amazon!
If there is a musician that encompasses a mood which soothes yet stimulates the soul from the burning ears to the tapping feet, check out the talents of R'mone Entonio. This North Carolina native embodies R&B with jazz inspired vocal harmonies that float every which way, backed by a refreshing attitude that strays from vocal hysteria to drive their emotional points across. Though Entonio's debut single, "Without You" and the accompanying E.P., Unorthodox Soul Vol. 1 was released less than two years ago, his major in Vocal Concentration from Virginia State University signifies the sincere commitment of his craft for a lifetime to come.
His latest offering, "Forever Kinda Love," opens with an already calming spirit, decorated with feathery keyboards and flute frosted with swinging horn fills that are energetic yet never interruptive, along with the simple rhythms of the snapping fingers. At the forefront, Entonio's performance transforms into a vocal workshop complete with his nimble phrasing, improvisational savvy and the inventive call and response-like harmonies.
The self-released, "Forever Kinda Love" is now available through the usual music websites, including Amazon and I-Tunes.
Facebook: https://www.facebook.com/koldhouse
Twitter: @NeosolKoldhouse
Official Website: rmoneentonio.com
The Urban Music Scene.com