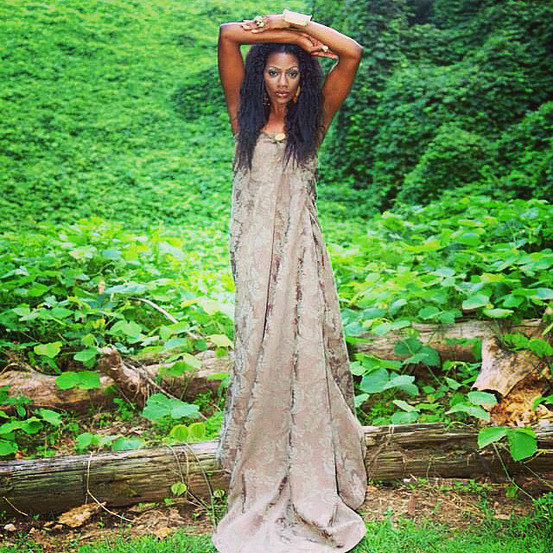 Fueling the vintage soul music flames, veteran singer/songwriter/keyboardist Kim Tibbs has recently dropped several singles of special note towards her ambitious solo music journey

No stranger to the music industry, Kim Tibbs is finally breaking out on her own terms. A recent transplant from the U.S. to the U.K., the love and respect from radio programmers for Tibbs' raw perspective of a sound that especially beckons Curtis Mayfield, presented with a unfiltered studio presence sans the overdubs and vocal trickery.

CLICK HERE TO LISTEN TO NEW SINGLE!