R&B/Soul Singer Case on TV One's #Unsung | Wednesday, February 1st, 2017 at 8PM EST
by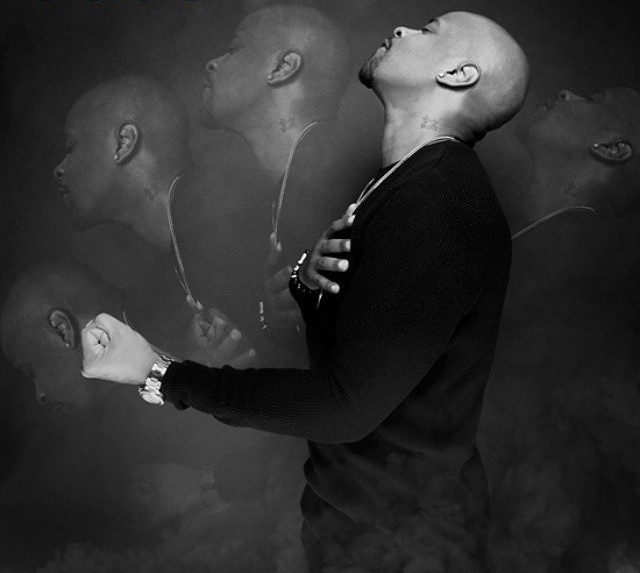 R&B Singer Case on #Unsung Wednesday, February 1, 2017 at 8PM EST
Grammy Nominated R&B/Soul Singer Case Woodard, otherwise known throughout the soul music industry as CASE, is set to be featured in the next upcoming segment of the highly popular music documentary program, TV Series Unsung on TV One, Wednesday February 1st at 8pm EST. CASE broke out on the urban music scene back in 1996 with hit single "Touch Me, Tease Me" from movie soundtrack 'The Nutty Professor' and from there, the hits kept coming. Singles "Happily Ever After", "Faded Pictures" (feat JOE), "Missing You", "Lovely" and many more.
The new episode will feature special guests Ginuwine, Nokio, Eddie F, Rodney Perry & more as they provide reflections on Case's career. Right after the segment, TV One will exclusively present a new single from CASE entitled "Heaven."
Tune in Wednesday, Feb 1st and/or visit Case's official website: www.Iam-Case.com for more details.
The Urban Music Scene.com