Latice Crawford Receives 1st Stellar Gospel Music Award Nomination for Contemporary Female Vocalist of the Year
by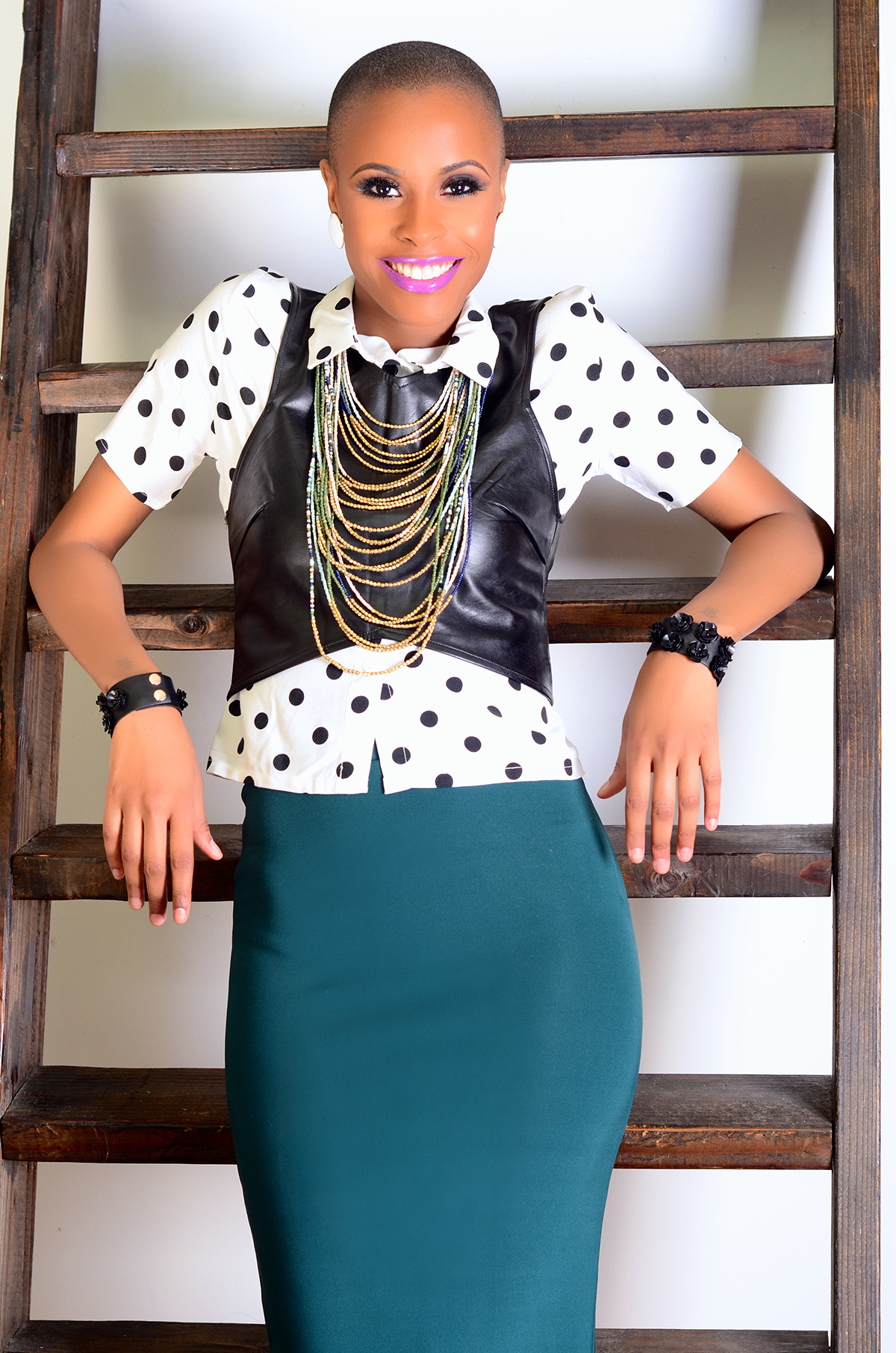 Gospel Recording Artist Latice Crawford
Receives Her First Stellar Gospel Music Award Nomination for Contemporary Female Vocalist of the Year
(New York, NY – January 17, 2016) — Gospel recording artist Latice Crawford receives her first Stellar Gospel Music Awards nomination for Contemporary Female Vocalist of the Year. "I am humbled and honored to receive this nomination," says Crawford. "Sharing this project has meant so much to me and to know that it has made an impact with my supporters and in the industry is truly encouraging. To God be the Glory." The 31st Annual Gospel Music Awards will be held at the Orleans Arena in Las Vegas, NV on Saturday, March 25th, 2017.
Crawford's nominated project, Diary of a Church Girl, debuted at No. 15 on Billboard's Top Gospel Albums chart. Her new single, "Choose Me" is currently at gospel radio. "'Choose Me' is a song about our human need and desire to be accepted," says Crawford. "We live in a society that focuses so much on pointing out flaws, imperfections, and then using them as the basis for declaring each other as not good enough—not good enough to receive love, a job, and even respect. God's acceptance is just the opposite. There are countless stories of God extending His grace to men and women who didn't quite fit in and then using them to do magnificent things—Moses, Esther, David, Joseph, and Jesus. God doesn't call the qualified, he qualifies the called."
In addition to Crawford's upcoming appearance at the 31st Stellar Gospel Music Awards Weekend, she will make appearances at the TCM 2017 Empowerment Convention in Atlanta, GA (Friday, March 3); Martin Crosswinds in Washington, DC (Saturday, March 18); Club His-Hop in Las Vegas, NV (Thursday, March 23), and other appearances to be announced in the coming weeks. Crawford's BET performance will air on Joyful Noise on Sunday, March 5 at 9:00 a.m. ET/8:00 a.m. CT. She is also a regular contributor for the Huffington Post.
Best known as the second runner-up of Season 2 of BET's Sunday Best, Crawford presents Diary of a Church Girl as the follow-up to her 2014 debut self-titled album, which entered on four Billboard charts and peaked at No. 12 on the Gospel Albums chart. Diary of a Church Girl is written by Crawford and produced by Bruce Robinson (Alexis Speight, The Showers, Justin Bieber, and Brittany Spears).
Retail Links for 'Diary of a Church Girl'
iTunes: http://smarturl.it/DiaryOfAChurchGirl
Amazon: http://smarturl.it/DOACG_Amz
Google Play: http://smarturl.it/DOACG_GPlay
Latice Crawford's Website:
http://www.laticecrawfordonline.com/
Social Media Handles:
Facebook: http://smarturl.it/46v73x
Twitter: http://smarturl.it/0z8g9x
Youtube: http://smarturl.it/2mtemb
Instagram: http://smarturl.it/0ken1s
Periscope: http://smarturl.it/oq2o4k
Gwendolyn Quinn