Avery*Sunshine Honored with "Women of Impact" Award | Announces 22-City "NuSoul Revival" Tour for Spring 2017
by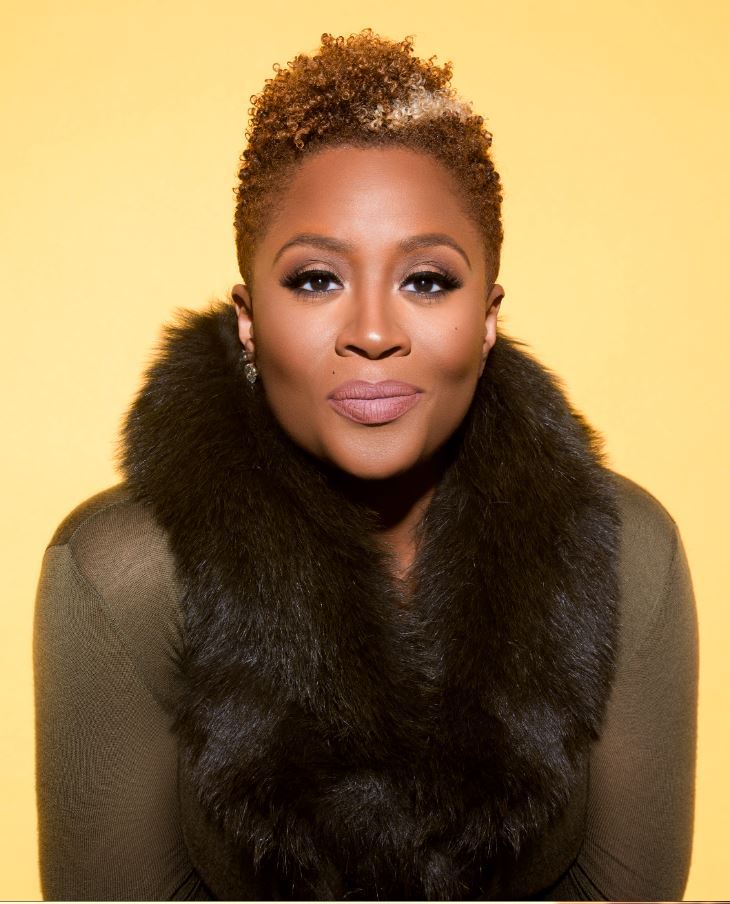 Multi-Award Winning Songbird, Avery*Sunshine Receives "Women of Impact" Award and Gears Up For 22-City NuSoul Revival Tour With Headliner Eleven-time Grammy Nominated and 2x Platinum Selling Artist, Musiq Soulchild
Kicks Off Feb. 3rd 2017 In Raleigh, NC With Other Shows in Chicago, Philadelphia, NYC, Dallas, Atlanta, Houston, New Orleans, and more.
Atlanta, GA (January 17, 2017) Avery*Sunshine was honored with a "Women of Impact" award a few weeks before she goes on tour with Musiq Soulchild, Lyfe Jennings, and Kindred the Family Soul. This past Sunday, she was recognized for her hard work and dedication in the music industry along with other influential women including special guest, Karen Civil. The singer/songwriter/pianist whose eclectic mix weds soul, gospel, jazz, and R&B said "I'm excited and grateful to be acknowledged for doing something that I feel that I'm supposed to do. She continued by saying "it makes me want to continue doing more."
Fans can hear her new single and favorites, from her body of work, during the 22-city NuSoul Revival Tour that kicks off on Feb. 3rd in Raleigh, NC. Visit www.NuSoulRevivalTour.com to find out where to purchase tickets and to see where she will be performing. To find out more about Avery*Sunshine, visit www.averysunshine.com
About The Tour: Musiq Soulchild will headline the tour following an exciting 2016 which included his seventh studio album, Life on Earth entering the US Billboard 200 at #27, his single "I Do" reaching #3 on Billboard Top R&B/Hip-Hop Albums, and performing in the highly anticipated musical adaptation of the cult classic, Love Jones. He will be joined by platinum-selling R&B and soul singer-songwriter, Lyfe Jennings; beloved Grammy Nominated "First Couple of Soul", Kindred the Family Soul and; Multi-Award Winning Artist, Avery*Sunshine whose loyal fanbase includes music icons Aretha Franklin, Baby Face, Teddy Riley, Jazzy Jeff, and Patti LaBelle. Also appearing on the tour, in select cities, are Grammy Award-Winning singer-songwriter Chrisette Michele, Grammy Nominated singer-songwriter and record producer Dwele, and Grammy Nominated group, The Foreign Exchange.
Mad Connects