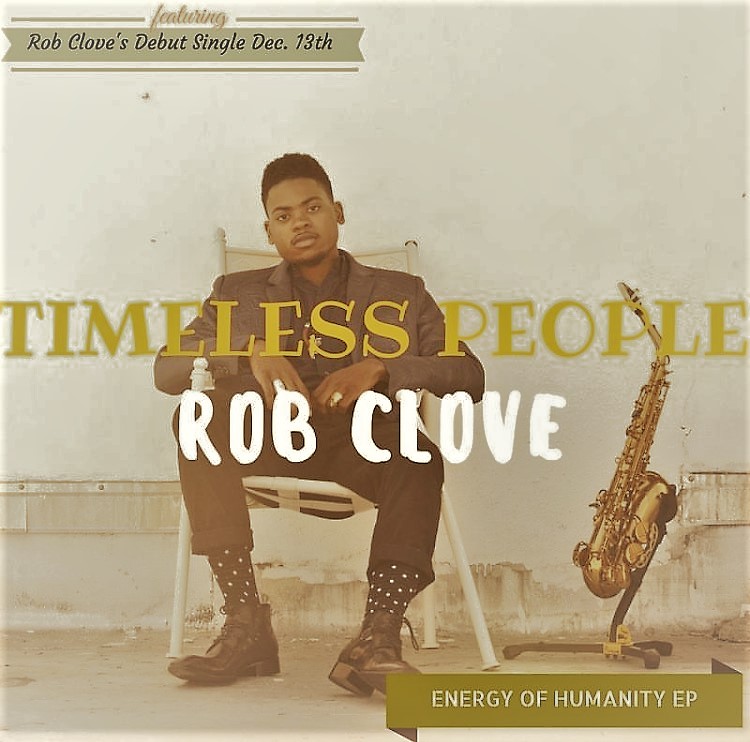 R&B/Jazz Soul Vocalist Rob Clove Releases New Single "Timeless People" – LISTEN BELOW!

Available NOW on Amazon!

Rob Clove is a young international R&B/Jazz Soul vocalist, saxophonist and arranger from Fayetteville, North Carolina. Since commencing his career, he has had the privilege of studying and working with some of today's most respected artists in classical, jazz, and hip-hop.