Legacy Recordings and Columbia Records Celebrating 60+ Years of Johnny Mathis with Releases Planned for 2017 | Announces New Tour
by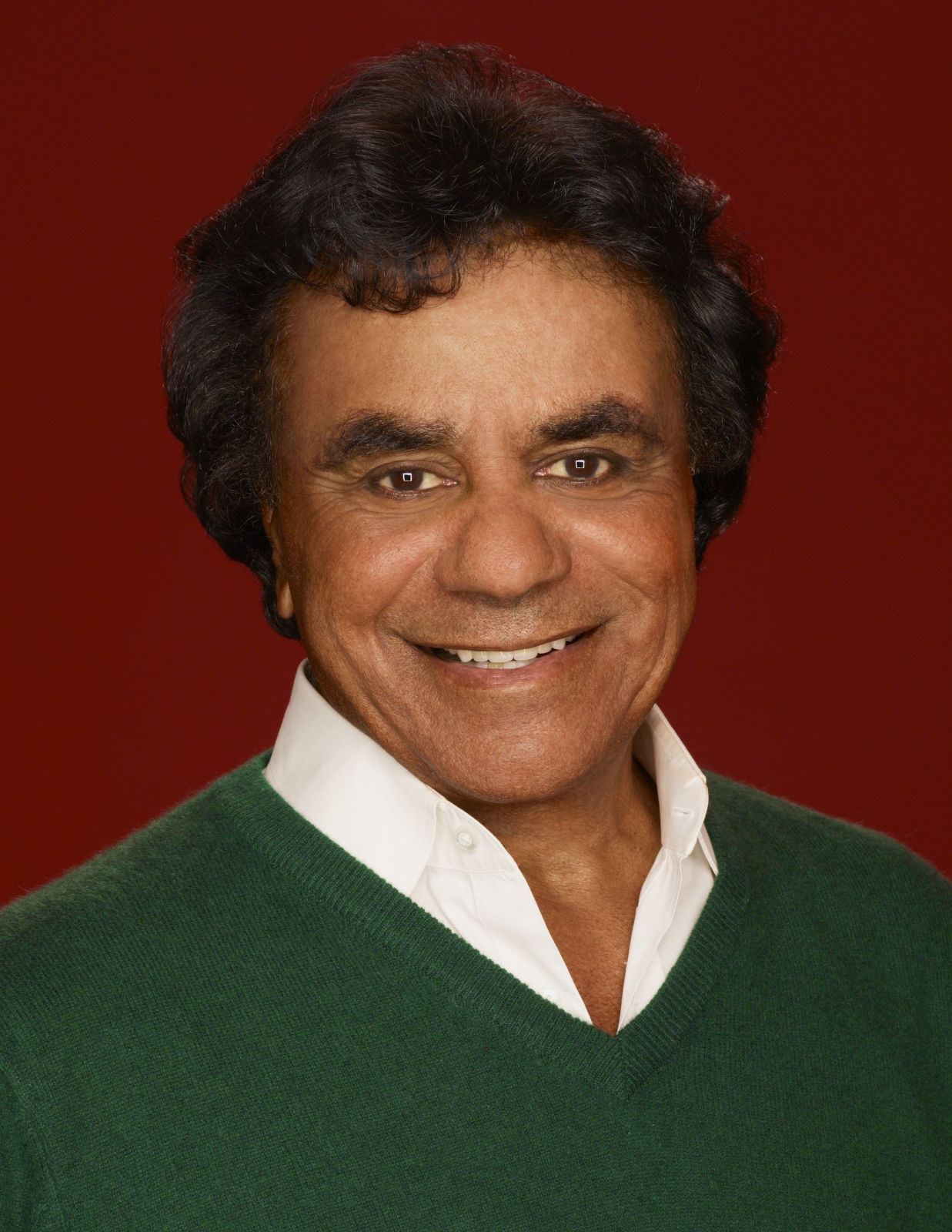 Legacy Recordings and Columbia Records Celebrating 60+ Years of the Magic of Johnny Mathis with Essential Releases Planned for 2017
2016 Marks 60th Anniversary of Mathis' First Columbia Records Contract and Release of Artist's Debut Album, Johnny Mathis ("A New Sound in Popular Song")
Johnny Mathis 60th and 61st Anniversary Tour Dates 2016-2017 Announced
Legacy Recordings logo. Division of SONY Music Entertainment.
NEW YORK, Dec. 7, 2016 /PRNewswire/ — Columbia Records and Legacy Recordings, the catalog division of Sony Music Entertainment, announce an ongoing 60th Anniversary celebration of the enduring musical achievements of Johnny Mathis (who first signed with Columbia in 1955) with definitive catalog and archival releases set for 2017 and beyond.
Columbia/Legacy has been working closely with the artist on the curation of his Columbia Records catalog, pouring through the label's deep archive of studio and live material, restoring and remastering tracks for digital release.
The Johnny Mathis 60th anniversary project kicked off in September 2015 when Columbia/Legacy celebrated the legendary singer's original signing with Columbia & his 80th birthday with the release of Johnny Mathis: The Singles, a definitive four disc anthology bringing together, for the first time, every Mathis recording which was first issued for the singles market, as well as tracks released exclusively on compilations.
While 2016 marked the official 60th anniversary of the release of the singer's groundbreaking debut album, Johnny Mathis ("A New Sound in Popular Song"), 2017 signals 60 years since Johnny Mathis's breakout year: 1957, when an unbroken string of Billboard charting singles– "Wonderful! Wonderful!" (#14), "It's Not for Me to Say" (#5), "Chances Are" (#1), "The Twelfth of Never" (#9), "No Love (But Your Love)" (#21) and "Wild Is the Wind" (#22)–secured his reputation as AM radio's Voice of Romance while setting the standard for traditional pop music for decades to come.
1958 proved to be a watershed year for Johnny Mathis who enjoyed the release of two game-changing Columbia Records blockbusters: Johnny's Greatest Hits and Merry Christmas. Johnny's Greatest Hits, considered the first "greatest hits" collection ever created by the music industry, spent an unprecedented 490 consecutive weeks (nine-and-a-half years) on the Billboard Top 100 album charts, earning him place in the Guinness Book of World Records.
Merry Christmas, an essential seasonal perennial, established Mathis as a warm and familiar holiday presence on home and car radios around the world, eventually achieving a 5xs multi-platinum RIAA certification. To this day, few recording artists are more associated with the sound and spirit of the Christmas season than Johnny Mathis.
With 60+ years as traditional pop music's Voice of Romance (and Sound of Christmas), Johnny Mathis is still going strong as a recording artist and a must-see live performer. The Johnny Mathis 60th & 61st Anniversary Concert Schedule has been posted at http://www.johnnymathis.com/MathisTour.php
www.johnnymathis.com
www.columbiarecords.com
www.legacyrecordings.com
SOURCE Legacy Recordings