WATCH NEW VIDEO! Charles Jenkins Drops Holiday Delight "Christmas Music" | Available NOW
by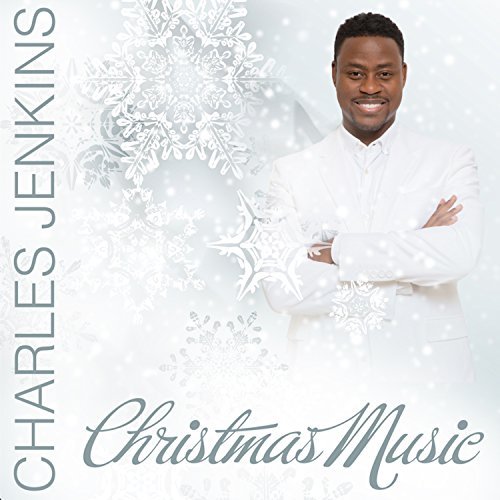 Pastor Charles Jenkins lifts up the importance of family, fun and faith on his solo single, "Christmas Music"
Available NOW on Amazon!
It's all about the joy as Charles Jenkins (Pastor Charles Jenkins and Fellowship Chicago) steers in a different yet welcome musical turn for a fresh original holiday track, "Christmas Music." Jenkins' solo single for his moniker, Inspired People, drops a very lively accompanying video that smoothly blends a deep bumping urban beats and nineties' old school attitude. While "Christmas Music" focuses much on the positive aspects of family gatherings and some sweet doses of humor in between (i.e. walking off the plentiful dinner), Jenkins never loses sight of keeping a spirit of gratitude to Jesus for all of His many blessings.
"Christmas Music" is now available online, including Amazon.com, and the video can be streamed on YouTube.
Peggy Oliver
The Urban Music Scene.com