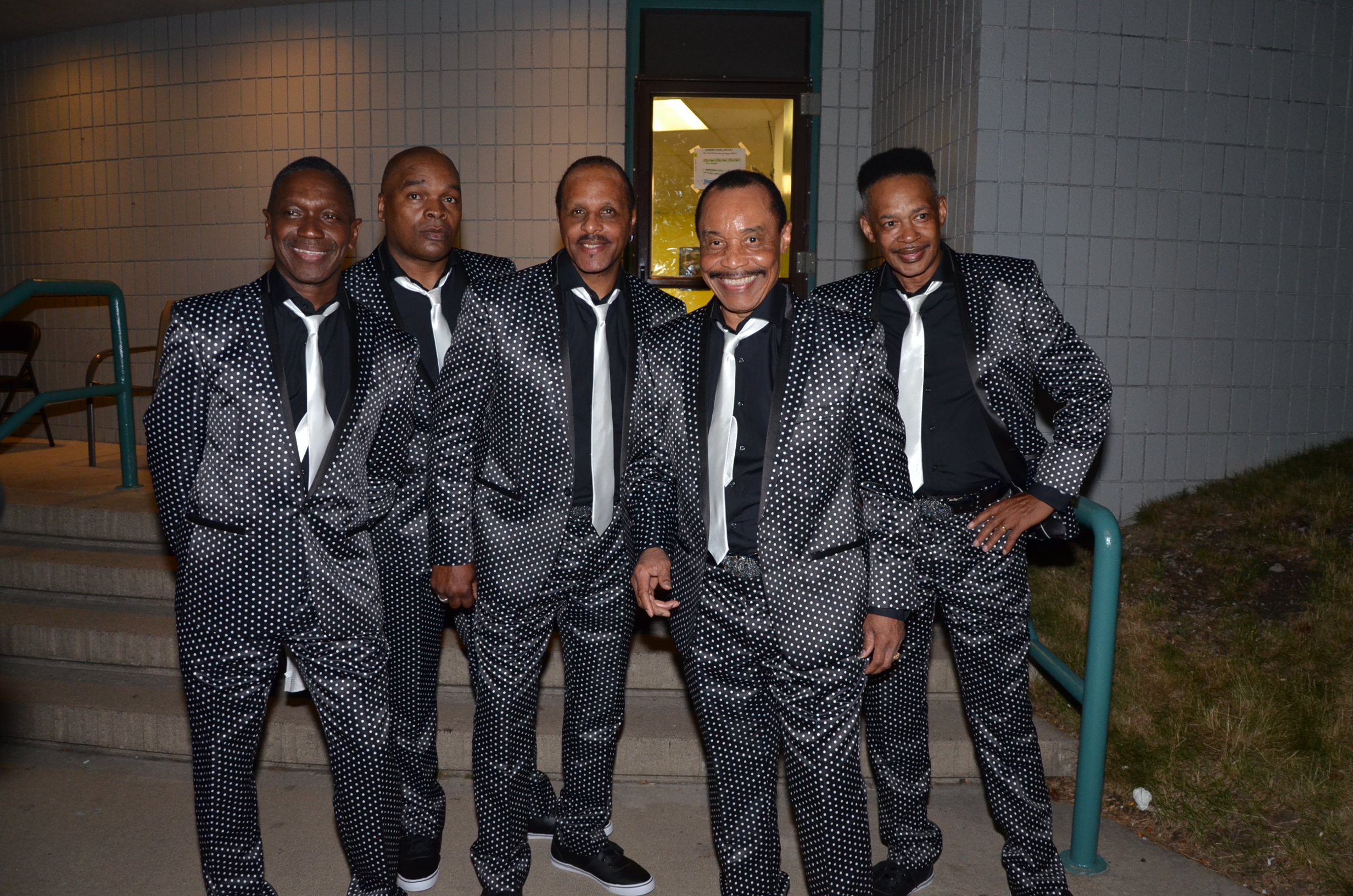 Legendary Group Member of The Dramatics,
L.J. Reynolds Settles Dispute with
The Estate of Former Dramatics Member Ronald Dean Banks

(Detroit, MI – December 22, 2016) – In a long-term dispute over the controlling interest of R&B '70s soul group, the legendary Dramatics, L.J. Reynolds and Sandra Banks, wife and Estate representative of deceased group member Ronald Dean Banks mutually agree that the Estate of Ronald Dean Banks shall receive a fee from each concert performed by The Dramatics featuring L.J. Reynolds.