Soul Songstress Teri Tobin to Release New Single "I Know My Worth" on Dec. 1st, 2016
by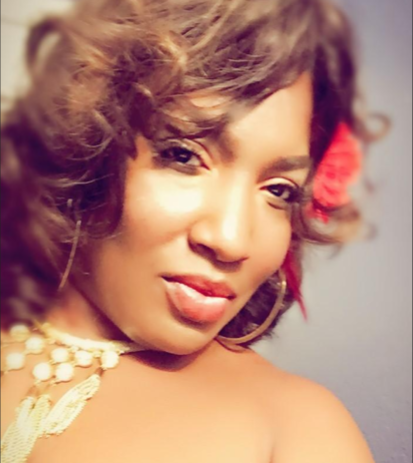 R&B/Soul Singer Teri Tobin to Drop New Single "I Know My Worth" on Dec. 1st, 2016
International Indie Soulstress Teri Tobin debuts new single, "I Know My Worth"…a song that encourages listeners to embrace their own uniqueness while celebrating others. "I Know My Worth" is not only a song, but is also a movement.
Produced and co-written by The Prez of Animate Inventions who also produced previous hits for Teri like "Applications" (Love Infinity 2011) and "Free Yo Mind" (Truth Is 2014). "I Know My Worth" has a mid-tempo soulful groove, an infectious beat with a positive message, and is expressively laced with the silky vocal prowess of Teri Tobin.
"Let Your Voice Be Heard, share your light and let them know your worth." ~ Teri Tobin
"I Know My Worth" is the lead single lifted from Tobin's upcoming fourth album to be released in 2017.
Connect with Teri Tobin:
Facebook: https://www.facebook.com/teritobin
Twitter: https://twitter.com/TeriTobinishere
Official Website: http://www.teritobin.com/