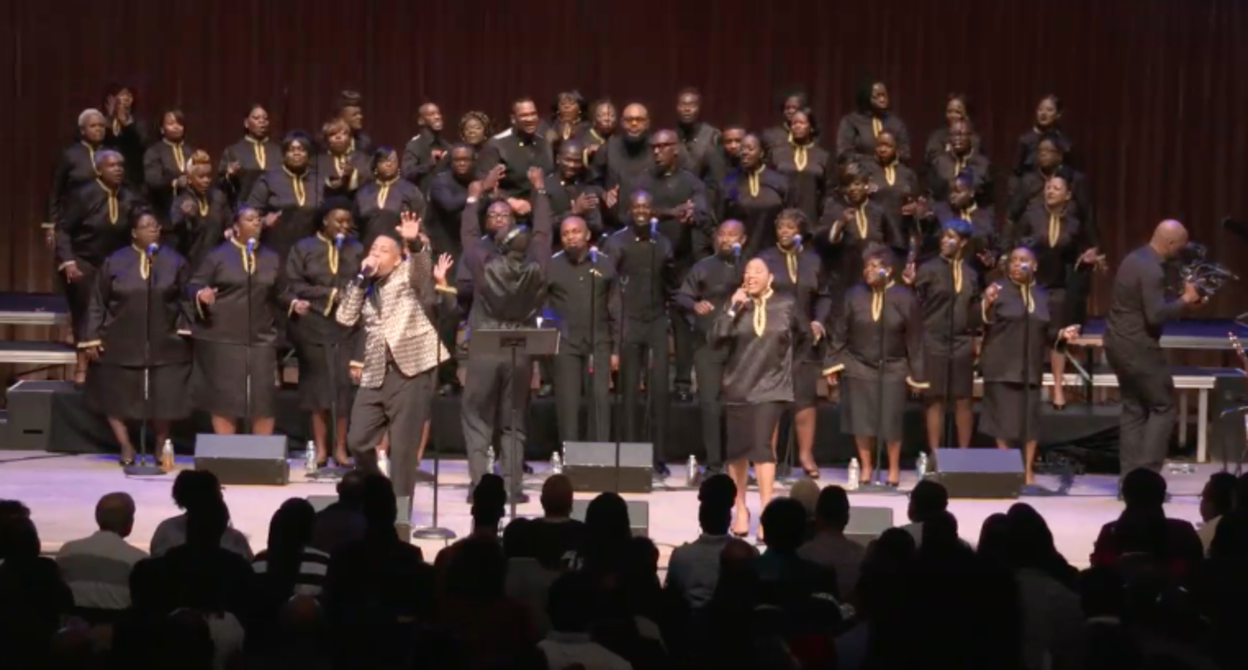 The MIAMI MASS CHOIR Returns After 15 Years With A Powerful New Album
MIAMI MASS CHOIR LIVE: At The Adrienne Arsht Center

In 1995, at the suggestion of Rev. Milton Biggham (Executive Producer of SAVOY Records), Pastor Marc Cooper sent out a clarion call for singers to come together to form a new Choir. More than 100 of South Florida's gifted singers, songwriters and musicians responded and organized THE MIAMI MASS CHOIR.