WATCH NEW VIDEO! Singer Teedra Moses Releases New Single "Skin Diver"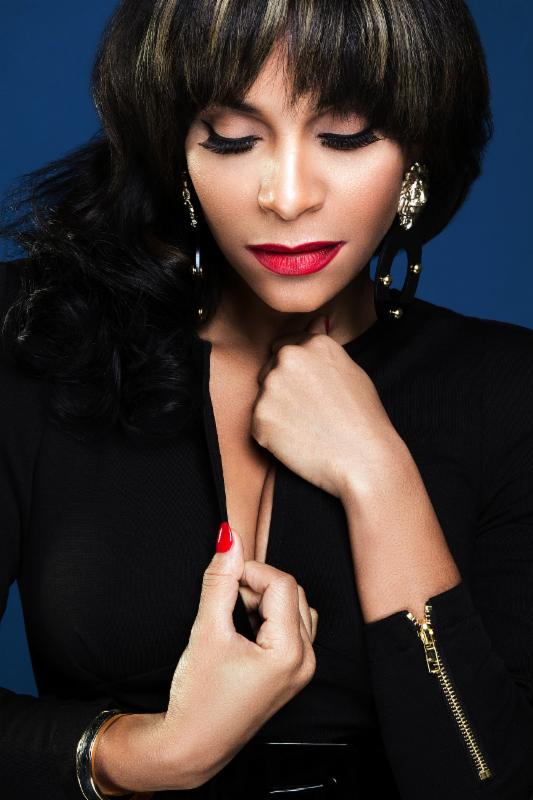 The Young Lioness Teedra Moses Back with New Video!
"Skin Diver" is latest Single from Newest & First New CD in
10 Years Cognac & Conversation
Affectionately dubbed "The Young Lioness," Teedra Moses has been winning fans for the past decade with her sultry, soulful and stirring voice, memorable songwriting and stunning beauty. Having written songs for and or collaborated with the likes of Mary J. Blige, Macy Gray, Christina Milian, Raheem DeVaughn, Rick Ross, Raphael Saadiq, Walé and Big Boi of Outkast, Moses released her highly anticipated sophomore recording Cognac & Conversation in August 2015. Teedra's first new CD in ten years and her second solo recording features guest spots from Rick Ross and Anthony Hamilton. "This album is a continuation of the evolution of my music as I strive to reach new levels musically and professionally," shares the New Orleans born and Miami based singer.
"Cognac & Conversation is music that's meant to be light-hearted at times while deep in other moments," explains Teedra. "It's meant to be comforting and relatable but at the same time thought provoking and inspiring. The conversation and vibe could be with yourself, the home girls, or your lover."
Shanachie Entertainment