House Music Legend CeCe Rogers Drops New Single "Get Up"
by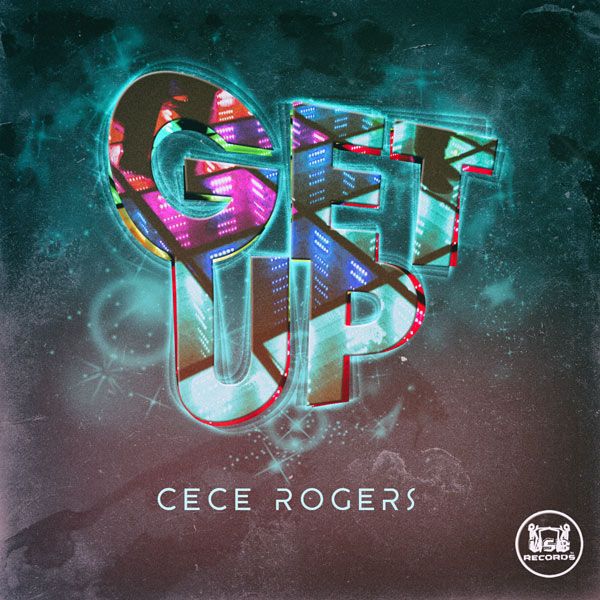 House music legend CeCe Rogers has released a surprise single titled "Get Up".
NEW YORK – Oct. 19, 2016 – PRLog — CeCe Rogers is back to house you up… One thing that CeCe Rogers does very well is hitting the nostalgia sweet spot with his housey dance grooves. "Get up" is the new disco-tinged and '80s soul-leaning single not announced and out now.
CeCe throws dance, soul and funk influences from the '70s and '80s with a pinch of James Brown style into a blender and comes up with a nuclear-power dance anthem that is destined to be on high rotation wherever there's a dance-floor for years to come.
Maybe it doesn't reinvent the wheel as far as new music goes, but does every song need to? Sometimes it's all just for fun.
Written and produced by CeCe Rogers
The new release "Get up " is arriving via USB Records.
Visit www.cecerogers.com (http://cecerogers.com) for more on CeCe Rogers
Stay connected with updates on CeCe Rogers and the new single on social media facebook.com / CeCeRogers.Musician
Twitter and Instagram by following @cecerogers
"Get Up" is now available for download worldwide!
*Also you can find "Get up" on Spotify.