WATCH NEW VIDEO! R&B/Soul Singer Andy Stokes Releases New EP "Full Circle"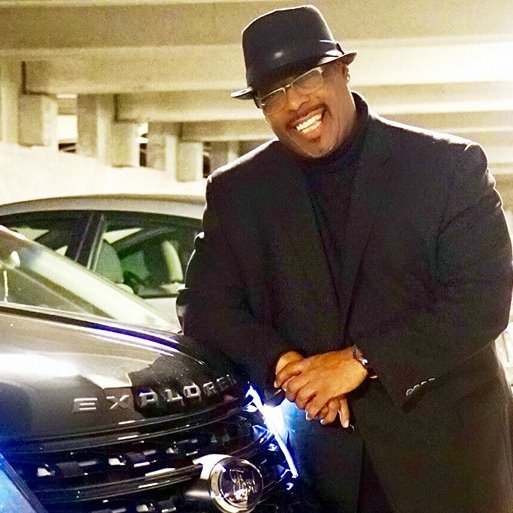 ANDY STOKES COMES full circle
LISTEN to New Single "Promise" below! Available NOW on Amazon!
October 24, 2016 (Los Angeles, California) – New5 Records is pleased to announce the release of the latest EP from Andy Stokes. Full Circle is available everywhere now.
Full Circle is a soulful journey about love and relationships. The first single, Promise, has already caused a stir with its silky smooth R&B style and a gritty emotion that is unique to the legendary vocals of Andy Stokes.
Produced by Ralph B. Stacey, the EP is a collection of feel-good songs that highlight the incredible tone of Andy's voice. With writing by Stokes, Stacey, Marlon McClain (former Pleasure guitarist), Jeff Lorber, and R&B powerhouse Dennis Bettis, the EP features powerful ballads and funky, heart-pumping grooves that take the listener on a stunning musical expedition.
Andy's musical career includes lead vocalist with the legendary funk band Cool'R, recording for A&M Records, world-wide tours, featured artist with The Stylistics, Michael Bolton, George Clinton, The Temptations, as well as many others. He was also the voice of the California Raisins. In 2009 Andy was inducted into the Oregon Music Hall of Fame and in 2015 he was awarded the Muddy Award for Vocalist of the Year.
This latest release brings Andy's career, and life, full circle.
New5 Records