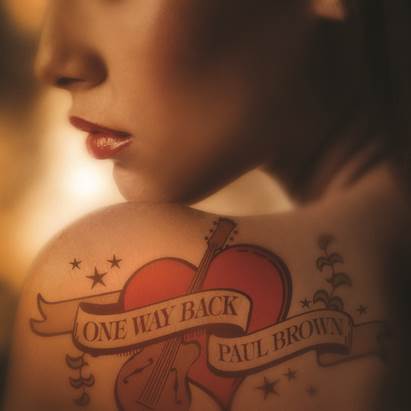 Grammy-winning hit-maker Paul Brown follows his heart "Back" to his roots

The urban-jazz guitarist releases the bluesy "One Way Back" on Friday, an album on which he collaborates with four contemporary jazz guitar giants and another Paul Brown.

(30 September 2016): Paul Brown has had the Midas touch since the early '90s when he began producing some of the biggest contemporary jazz hits and definitive chart-topping albums by the brightest urban-jazz stars in the galaxy, amassing more than 60 Billboard No. 1 singles.