Music Legend Chris Jasper Releases New Single "You Are So Beautiful"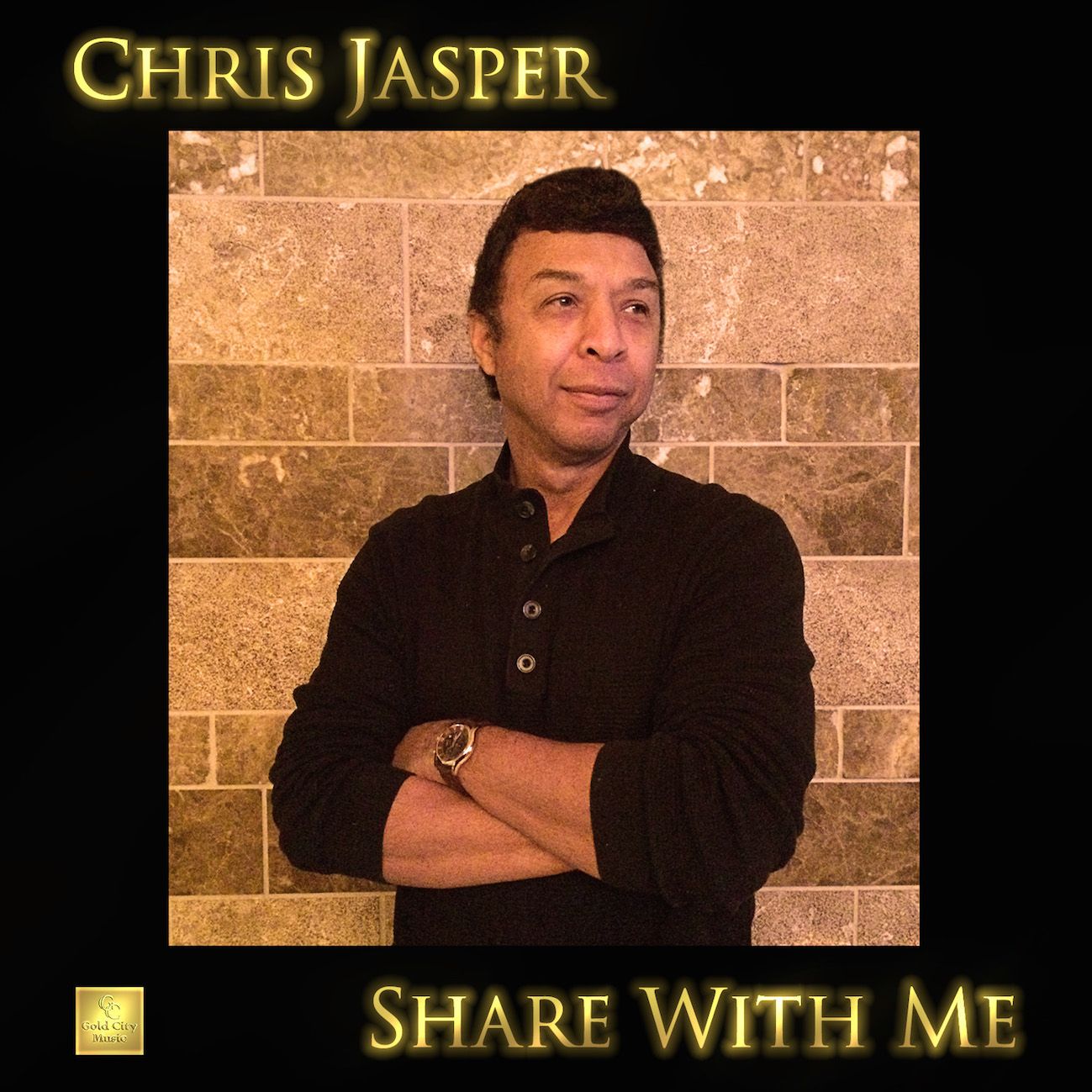 Former Isley Brother CHRIS JASPER Releases a Soul-Stirring Rendition of "You Are So Beautiful"
Rock & Roll Hall of Fame Inductee, Grammy Lifetime Achievement Award Recipient and Former Isley Brother CHRIS JASPER, famous for his soulful renditions of popular hits such as James Taylor's "Don't Let Me Be Lonely Tonight," Todd Rundgren's "Hello It's Me," and Seals & Croft's "Summer Breeze," has done it again with his soul-stirring arrangement of the Billy Preston classic "You Are So Beautiful" just released from his 14th solo album "Share With Me."
NEW YORK – Sept. 26, 2016 – PRLog — CHRIS JASPER, the driving creative force behind the music of the Isley Brothers (1973-1983) and Isley-Jasper-Isley (1984-1987), just released his 14th solo album … "Share With Me" … And the single release of his soulful remake of "You Are So Beautiful" is getting instant recognition as one of the best renditions of this classic Billy Preston song originally made famous by Joe Cocker.
LISTEN TO SONG SNIPPET OF TRACK BY CLICKING HERE!
"You Are So Beautiful" is one of 10 powerful R&B and Funk songs that appear on the "Share With Me" album … Among the tracks on Chris's new album are "How Great Thou Art," a gorgeous and inspiring rendition of the famous hymn featuring Chris's soaring vocals and beautiful musical arrangement; "I Love You," already a favorite among the steppers on the dance floor; "Funky Thing" and "Why," for those craving real funk music; and "America" … Chris's tribute to our great nation! There is something on the "Share With Me" album for everyone!
"SHARE WITH ME" is available both as a digital download and physical CD at many retail and online outlets including:
All of CHRIS JASPER's solo music can be heard and purchased on his Official Website where you can connect with Chris and also view photos, interviews, links and much more!
Connect with Chris on his Facebook Fan Page and Follow him on Twitter!