WATCH NEW VIDEO! Belgian Songstress NATALIA Releases New Single "In My Blood"
by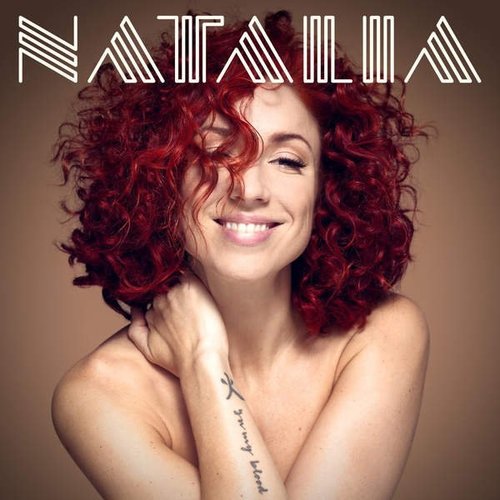 BELGIAN SUPERSTAR NATALIA RELEASES
"IN MY BLOOD" ON SEPTEMBER 6, 2016
THE FIRST SINGLE FROM HER UPCOMING ALBUM THIS FALL
"In My Blood" Used As The Theme Song For The Fox Hit Television Series "Empire" In Europe
European superstar Natalia released her new single "In My Blood," today, September 6, 2016 and is now available on iTunes (in both the United States and Canada.) The single was recently released in Europe where it went to the top of the iTunes charts within 24 hours and also served as the theme song for the popular Fox television series "Empire.
Natalia will introduce her special brand of music to North America after achieving immense success in Belgium. There, she has sold over a million concert tickets, won 22 awards, served as a Judge on The Voice Belgium as well as selling countless albums throughout her career.
Natalia's 6th studio album will be available later this fall.
Deborah Radel Public Relations