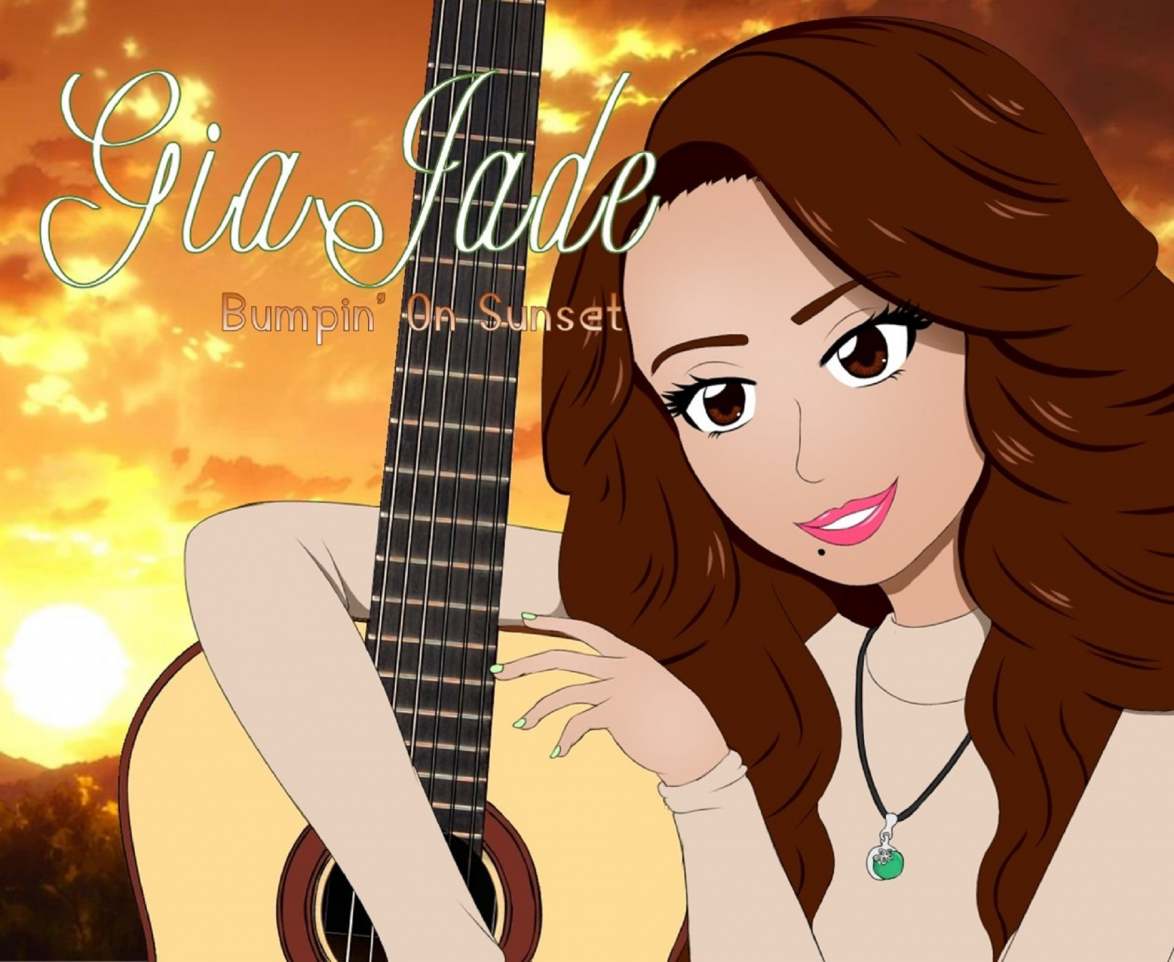 Jazz Recording Artist Gia Jade Breaks New Track on iHeartRadio

Gia Jade's new contemporary jazz single made its iHeartRadio launch on 9/23 the night of the iHeartRadio Music Festival live in Las Vegas.

HOLLYWOOD, Calif. – Sept. 24, 2016 – PRLog — Jazz recording artist Gia Jade's new track "Bumpin' on Sunset" is now officially streaming on iHeartRadio. The track made its iHeartRadio launch beginning streaming on 9/23.