LISTEN TO NEW MUSIC! R&B Singer Robert Gee's New Single "All I Ever Wanted"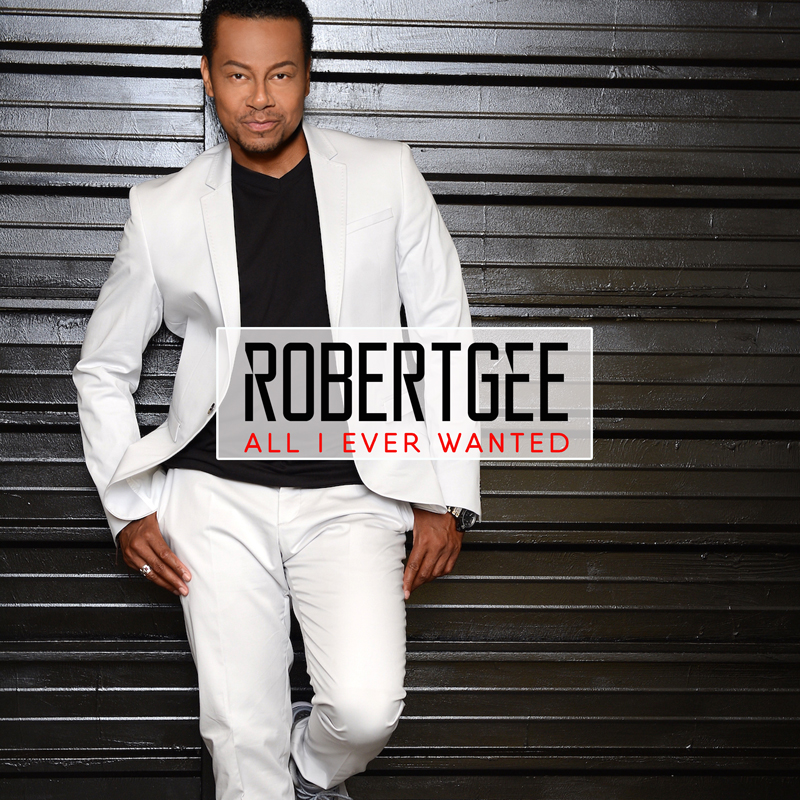 R&B Singer Robert Gee Releases New Single "All I Ever Wanted" – TAKE A LISTEN!
Robert Gee's sophomore project, "Robert Gee-The EP" showcases his evolution as a singer/songwriter and producer whose music and lyrics speak directly from his heart to the heart of his listeners.
The lead single "All I Ever Wanted" finds Robert reflecting on a love relationship that could've been, but coming to the realization that it's not ever going to work. The Grant Nicholas produced track (Ne-Yo, Ledisi, Yolanda Adams, Musiq Soulchild, Angie Stone) frames Gee's voice in polished R&B perfection.
Gee who co wrote the single along with Nicholas shares "Being from Philly, my approach is always a soulful one – but what I love most of all about this song is that it is fresh and current while still tapping into the richness of my roots."
Social Media
Twitter @iamrobertgee [8k Followers]
IG @iamrobertgee
Facebook www.facebook.com/robertgeesmusic
Fortress MTG
More News....on The Urban Music Scene!