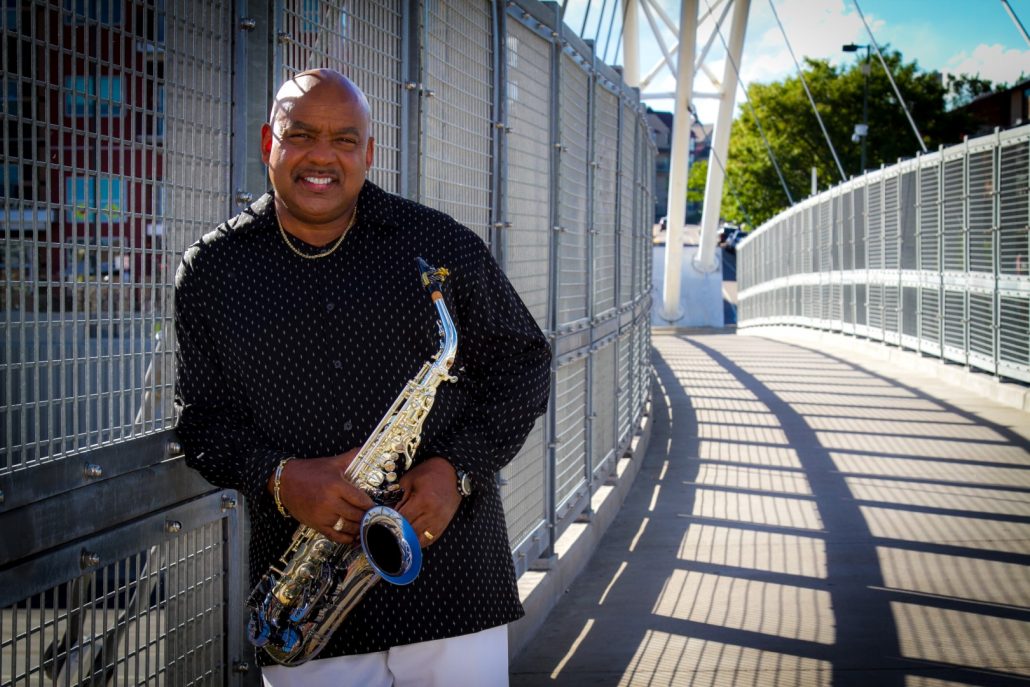 With a new label home, Gerald Albright flexes his contemporary jazz skills on "G", the debut for his brand new Bright Music moniker

New Single "Taking Control" Available for Pre-order NOW on iTunes! Click HERE to Listen!


Possessing a strong sense of musicality and as a double threat on saxophone and bass guitar, Gerald Albright has collaborated with over 200 artists in numerous genres since he came on the scene in the mid-eighties.