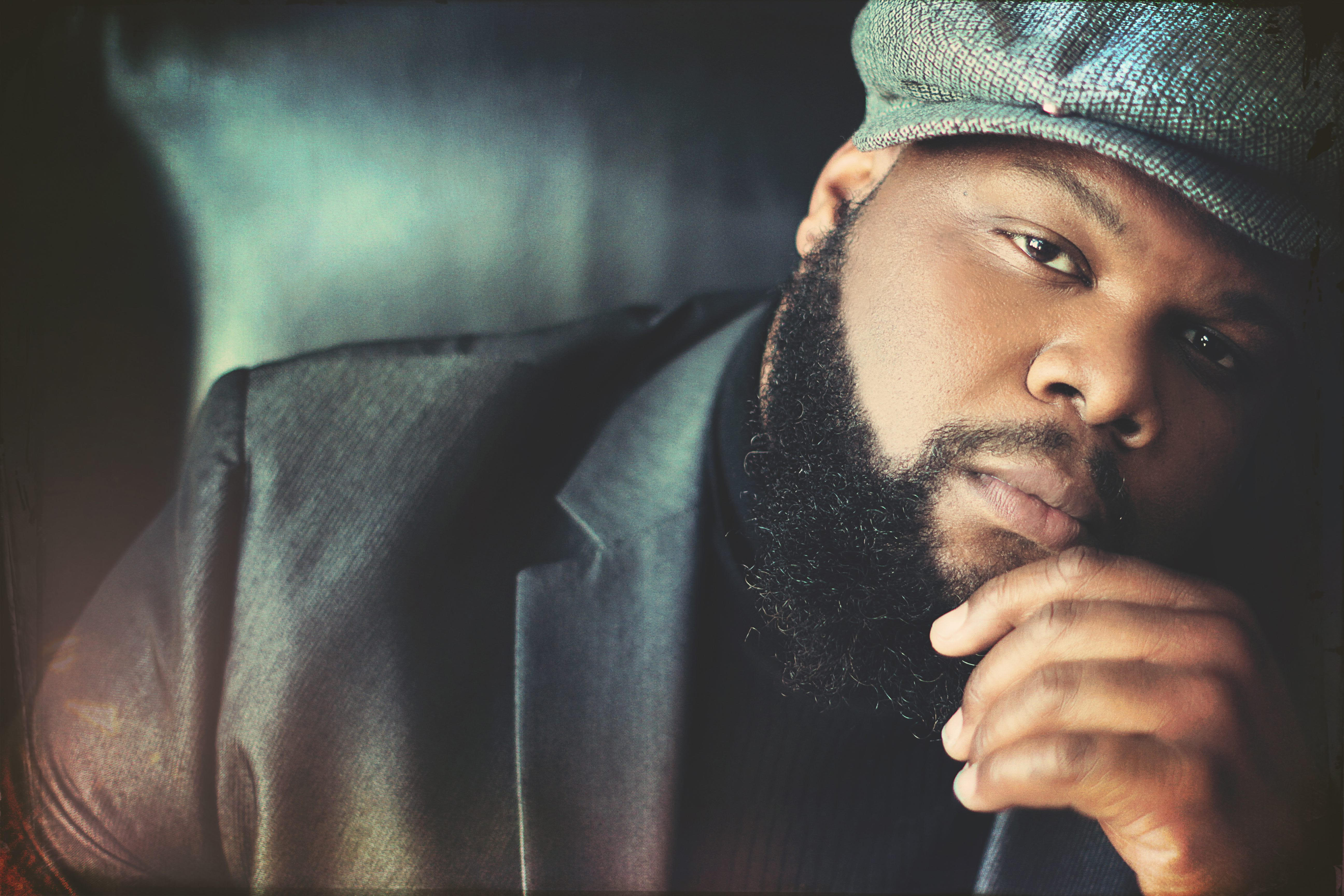 LEON TIMBO'S R&B MASTERPIECE
WHAT LOVE'S ALL ABOUT
AVAILABLE FRIDAY, AUGUST 26th!

August 17, 2016 – Leon Timbo has been working towards this moment for years. While he has been a mainstay on the club circuit in the states and abroad, and has released some classic, limited edition tracks and albums, the soulful Jacksonville, FL bred singer/songwriter/musician is finally unleashing a full body of work. Timbo's first national release, What Love's All About, will be available Friday, August 26th from Riverphlo Entertainment/eOne Distribution.