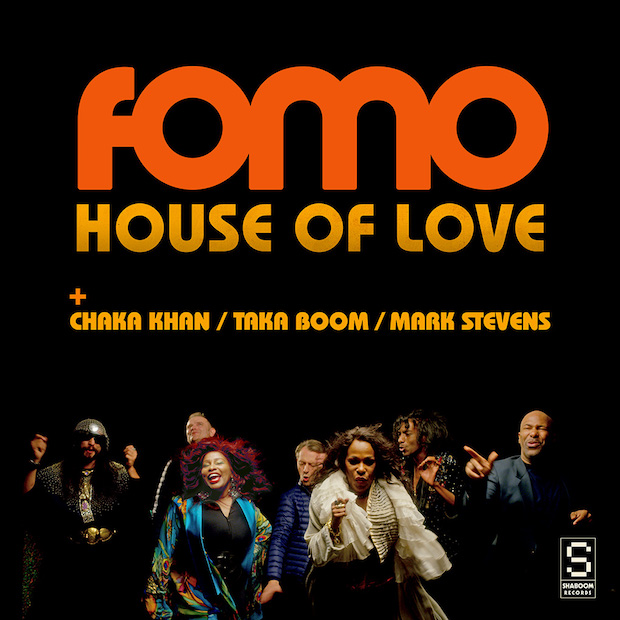 "House of Love" presents family history in the making when three siblings connect for the first time in music, in collaboration with dance producers FOMO

Available NOW on iTunes!

After all these years when Chaka Khan and her talented siblings, Taka Boom and Mark Stevens (Aurra) had established their own careers, the thought never crossed any of their minds to work together. Yet this scenario slowly changed when Boom and production duo FOMO (Jamie Petrie and Mark Bell) were piecing together a single for FOMO's upcoming CD.