WATCH NEW VIDEO! Dave Hollister to Release New Album "The MANuscript" on Aug. 26th, 2016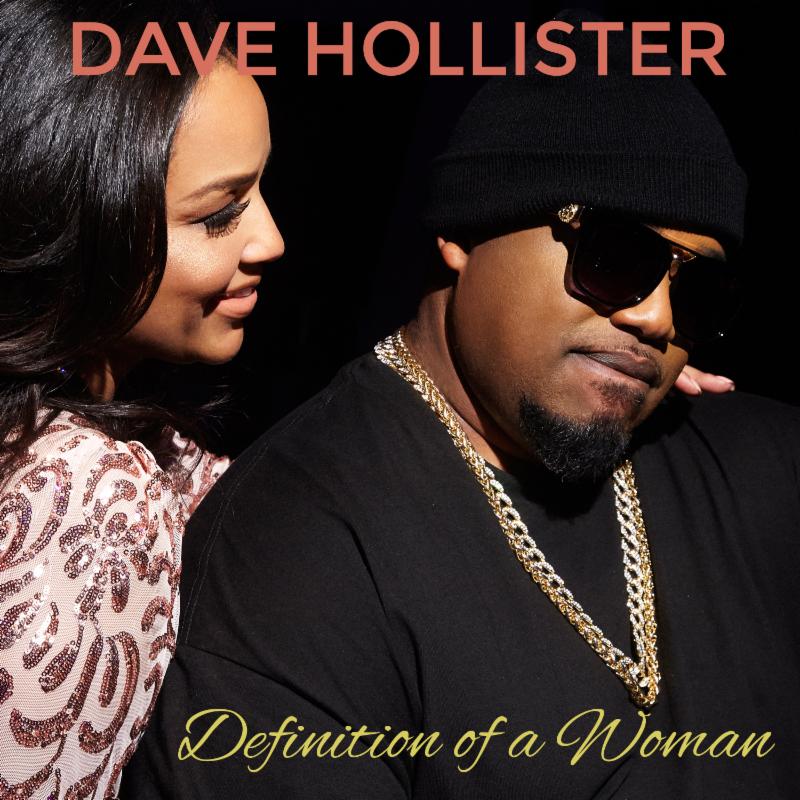 SHANACHIE ENTERTAINMENT IN PARTNERSHIP WITH
CONJUNCTION ENTERTAINMENT & TOP NOTCH MUSIC
TO RELEASE DAVE HOLLISTER'S
The MANuscript AUGUST 26TH
NEW ALBUM DELIVERS R&B HIT-MAKER'S STATE OF THE NATION
TAKE ON MEN, WOMEN AND RELATIONSHIPS
UPDATE MAY 16TH, 2016: Album release date has been changed from Aug 19th to the 26th, 2016
After breaking into the music business as part of Teddy Riley's hit-making group BlackStreet, Dave Hollister brought his gritty tenor, down home and soul-drenched 'keeping it real' approach to a string of hits. Creating numerous anthems about love, life, respect and lessons learned, the Gold-selling singer managed to merge inspirational material with edgy songs fusing the best of R&B and Hip Hop. Through it all, Hollister's approach has been able to 'keep it 100' while dealing with the ups and downs of life from different perspectives, all held together by the honest and soulful expressiveness of his voice. Yet many feel that he has been under-recognized, possibly because of the multi-faceted nature of his personal and artistic journey. Shanachie Entertainment is proud to announce that, in partnership with Conjunction Entertainment, TopNotch Music, and Hollister Music Group, Shanachie will release The MANuscript, Dave Hollister's new album, a state-of-the-nation exploration of the nature of men, women and relationships on the contemporary landscape. The album will be released August 26, 2016. "Definition of a Woman," the album's first single, is produced by Walter W. Millsap III (Beyoncé, Alicia Keys, Jennifer Lopez) of Conjunction Entertainment. The MANuscript and features a guest appearance from Angie Stone.
"We are really pleased to be releasing Dave Hollister's new album, which I think will be received as a major artistic statement by him," says Shanachie General Manager Randall Grass. "While it is widely recognized that he has a great voice, we don't feel that the depth of his talent has gotten its due yet. We think this album will change that."
Walter W. Millsap III of Conjunction Entertainment was drawn to sign and work with Hollister based on his unique appeal. "Dave Hollister's soul-stirring vocals have graced chart-topping pop, hip-hop, and R&B songs alike. Female fans are drawn to his signature style of singing, which is powerful and velvety. He has a significant male following as well, being that he speaks freely of his own transgressions and of his shortcomings and his struggle to live and love the right way."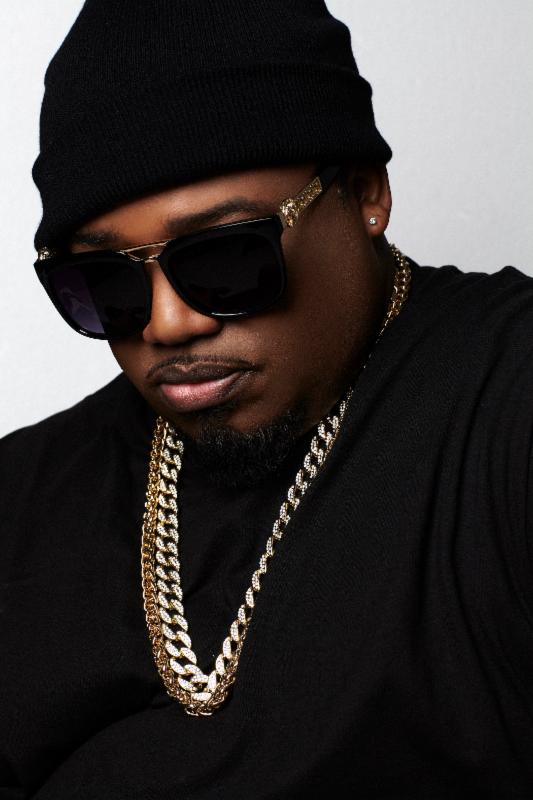 "When Walter shared Dave Hollister's new music with me, I grew very excited about the potential of the project," states Marv Mack, President of TopNotch Music. "Dave has one of the most powerful, creative and distinctive voices which makes him a driving force in R&B! Walter's production presentation and studio chemistry with Dave really makes the new album more then competitive in the urban market place. The new single "Definition of a Woman"will touch the heart and souls of women on a universal level."
Hollister just shot a new video for his single "Definition of a Woman." The video, which will drop soon, features fellow Chicagoan, actress Lisa Raye.
Shanachie Records