WATCH NEW VIDEO! Musiq Soulchild Drops New Video "I Do" | New Album "Life on Earth" Coming April 15th, 2016
by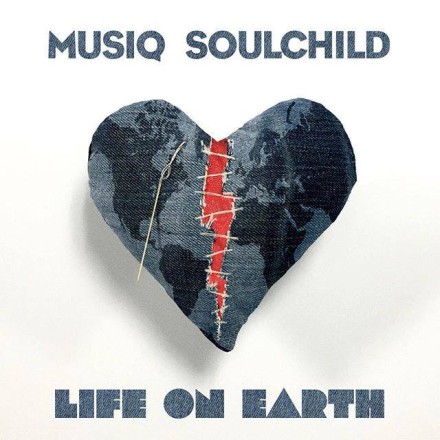 Musiq Soulchild Releases NEW Animated Music Video
for latest single "I DO"
Pre-Order "LIFE ON EARTH" on iTunes!
Grammy Nominated artist Musiq Soulchild is on the heels of releasing his new album titled "Life On Earth" April 15th! His lead single is titled "I DO" and today he has released a new animated video of the chart climbing single that takes you a bit deep into the message of the song.
Musiq Soulchild – I DO from SOULSTAR MUSIC COMPANY on Vimeo.
Directed By: Musiq Soulchild & Slick Lo
Illustrated By: Sean Mack
Directed by himself and Slick Lo, and illustrated by Sean Mack, experience "I DO" with a different view on love, sacrifice and compromise.
Official Website:
www.musiqsoulchild.com
Candice Nicole PR