Brotherly Duo SOLERO Drops New Video "All My Life" (K-Ci & JoJo) as Part of Acoustic Fridays on YouTube
by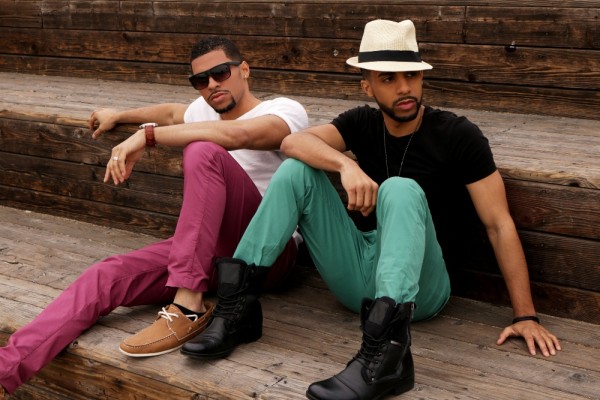 Brother Act Solero drops their perspective of K-Ci & JoJo's "All My Life" as part of their Acoustic Friday Series on You Tube TODAY.
For those surfing the You Tube videos, there is a particular duo of brothers worthy of attention who are catching fire with their soulful, sweeping touches of R&B and pop hits entitled Acoustic Fridays. After R&B Music Legend Charlie Wilson first heard Jean and Jonathan Solero with their Spanish reading of his Grammy winning "You Are," they were then signed to his P Music Group in 2012. Besides their vocal/acoustic guitar arrangements for other cover hits from Justin Bieber and The Temptations, they were wowing those You Tube music fans with Chris Brown's, "Back to Sleep." NOW….they take their weekly agenda unto another classic R&B morsel: K-Ci & JoJo's (from group Jodeci) hit single from 1997 "All My Life."
Though Jean and Jonathan Solero are gaining momentum with their Acoustic Friday series, they are far from newcomers to the industry. The two brothers from Puerto Rico, now residing in Los Angeles, Ca. have been around for quite some time. From their early days as part of a Latin Christian R&B/hip-hop group Reflections in 2007 to singing backing vocals for Latin Grammy winners Grupo Mania and performing with Mr. Wilson at the Essence Music Festival, Solero is now more than poised to release their long-awaited debut. Look out for it!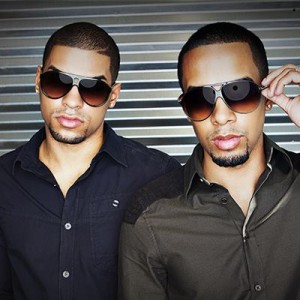 Connect with Solero:
https://www.facebook.com/solerobrothers/
https://www.instagram.com/solerobroth…
https://www.twitter.com/solerobrothers
Peggy Oliver
The Urban Music Scene.com