Singer Eryn Allen Kane Releases New Project "Aviary: Act II" | Announces Tour Dates 2016
by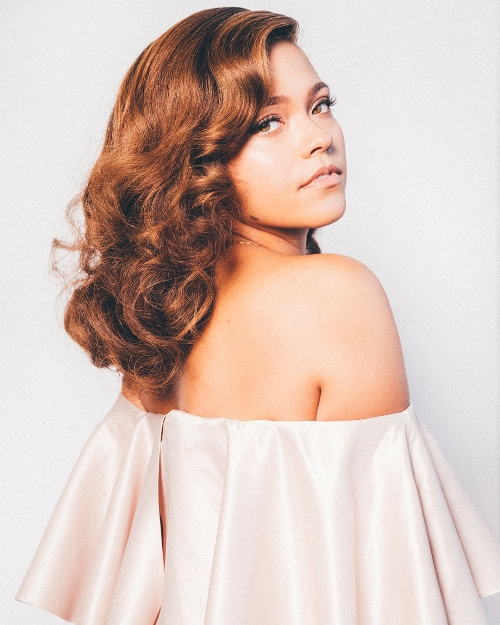 ERYN ALLEN KANE RELEASES AVIARY: ACT II
NOW AVAILABLE WITH ALL DIGITAL RETAILERS & STREAMING SERVICES
US Tour Dates Announced for New York, Philadelphia, Atlanta & More
Photo Credit: Anthony Trevino
NEW YORK, NY, February 2, 2016 – Chicago's powerhouse soulstress Eryn Allen Kane, proudly presents Aviary: Act II, the second half of her eagerly anticipated debut project. In observance of Martin Luther King Day on January 17th, Eryn premiered her most powerful single yet "How Many Times".  Aviary: Act II is now available at Apple Music, Spotify, Tidal, and Soundcloud.
The sold-out Aviary release show will take place at Chicago's City Winery on Friday, February 19th. Next month, Eryn will embark on a US mini-tour, making stops in New York City, Philadelphia, and Atlanta before heading to Austin for SXSW. (Scroll down to view a complete list of upcoming shows.) Additional US tour dates will be announced later in the season.
In November 2015, the budding superstar released Aviary: Act I. The stunning 4-track effort featured both of Eryn's breakout singles "Have Mercy" and "Slipping", as well as new fan favorite "Piano Song" (featured on BET's Being Mary Jane) and one previously unreleased cut, "Bass Song".
The Detroit-raised, Chicago-based songstress became an instant favorite among key tastemakers upon the April 2015 premiere of her debut single "Have Mercy". Shortly thereafter, the escalating buzz caught the ear of multi-platinum music icon Prince, who invited Kane to his Paisley Park studio where they collaborated on his protest song "Baltimore", in memory of Freddie Gray's death at the hands of Baltimore police. Also a versatile actress, Eryn was handpicked by Spike Lee for a role in his controversial film Chi-Raq and contributed to the soundtrack.
#####
For more information and interview opportunities, please contact:
Nathalie Levey, Color Brigade Media
Nathalie@colorbrigademedia.com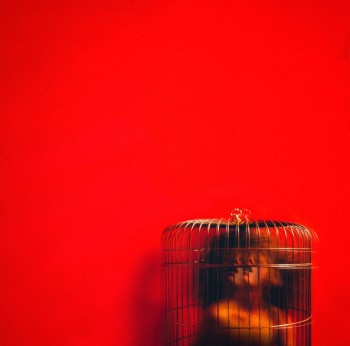 (Artwork Credit: Bryan Allen Lamb)
CONNECT WITH ERYN ALLEN KANE
http://erynallenkanemusic.com
https://twitter.com/ErynAllenKane
https://www.facebook.com/erynallenkane
https://instagram.com/erynallenkane
https://www.youtube.com/user/eakoehn
UPCOMING TOUR DATES
February 19th – Chicago, IL – City Winery Release Show (Sold Out!)
March 1st – New York, City – Rockwood Music Hall
March 3rd – Philadelphia, PA – Milkboy
March 6th – Okeechobee, FL – Okeechobee Music Festival
March 8th – Atlanta, GA – Smith's Olde Bar
March 9th – Nashville, TN – The Stone Fox
March 15th-20th – Austin, TX – SXSW showcases TBA
Color Bridgade Media