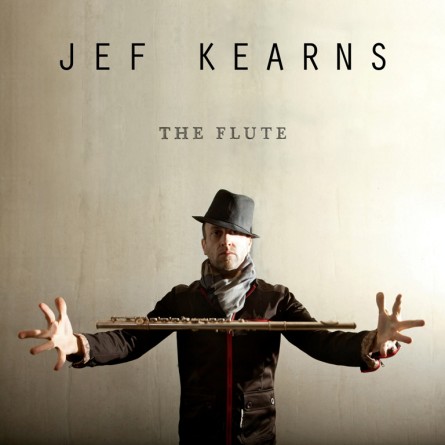 Jef Kearns spins his unique Urban Contemporary Jazz flute flavorings on the aptly entitled, The Flute – Coming Feb. 27th, 2016

LISTEN to New Single "Hazy" feat. Karen Jewels EXCLUSIVELY on T.U.M.S. below!

While the flute is not a prominent lead instrument in the world of urban contemporary jazz, Jef Kearns has been changing that perspective in a mighty and funky way in the past decade. Before releasing his debut, On the Level in 2008, the Toronto, Canada native already immersed himself in the hip-hop/R&B music on Detroit radio stations.