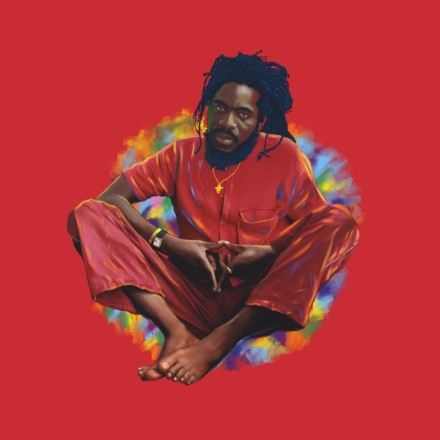 VP RECORDS REMEMBERS "THE CROWN PRINCE OF REGGAE"
DENNIS BROWN

Double-Disc Tribute Album Slated for Late Spring 2016

Series of Singles From Compilation To Be Released in February
by Romain Virgo, Raging Fyah, Jah9, The Green and Marsha Ambrosius

February 1st, marked the late reggae and lover's rock icon Dennis Brown's 59th birthday. The revered Jamaican icon began his recording career at the tender age of 11 and has more than 75 albums to date. Even though he passed away at the early age of 42, his music and legacy lives on.