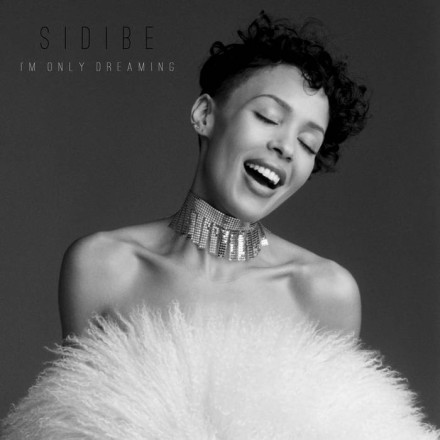 Up and Coming R&B/Soul Songstress SIDIBE releases brand new single "I'm Only Dreaming"

Available NOW on iTunes!

Coming to you straight up on New Music Friday is a hot new track from Singer/Songwriter SIDIBE. The mellow flowing single "I'm Only Dreaming," produced by Nico Stadi & Warryn Campbell, can be purchased on iTunes & Bandcamp. Aside from a few earlier releases – "Metaphysical" & "Soul Siren (EP)", this soulful new ballad just may bring about more, much needed attention to an otherwise very talented vocalist.