The Top 100 R&B Slow Jams #2 | Patti Austin & James Ingram – Baby, Come To Me
by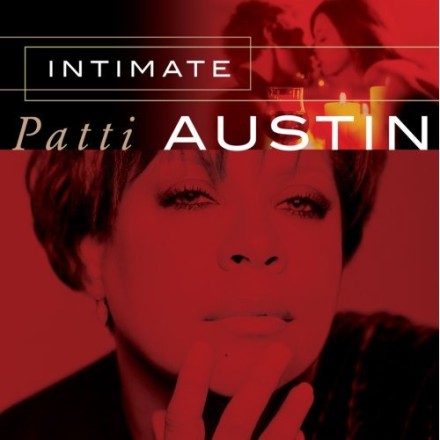 As we have always shared here on T.U.M.S., with regards to the power of a slow jam: The music remains TIMELESS…
Just as timeless as this next classic we present today. Coming from none other than 2 of the finest voices in R&B and Soul music: Ms. Patti Austin and Mr. James Ingram. Their powerful, sweet love ballad "Baby, Come To Me" from 1981 flows steadily into #2 of our Top 100 R&B Slow Jams (In No Order Given).
The composition, written by British Songwriter/Producer/Musician Rod Temperton & Produced by music legend Quincy Jones, garnered a lot of attention back in the early 80's. It was a single featured off Patti Austin's 4th studio album "Every Home Should Have One" and peaked at #1 on Billboard's Hot 100 & #9 on R&B charts in 1982-83. Interest for the single was also shared from fans of hit soap opera TV show General Hospital, as it was once a theme track for the program.
The single can also be found on both Patti Austin's "Intimate" and James Ingram's "The Best Of – The Power of Great Music."
The power of the slow jam continues on T.U.M.S. – We give you an early Valentine's Day treat: It's Patti Austin and James Ingram "Baby, Come To Me" (Check out the rare Official Music Video below!!)
To access our current countdown list of Top 100 R&B Slow Jams, please click here!
The Urban Music Scene.com