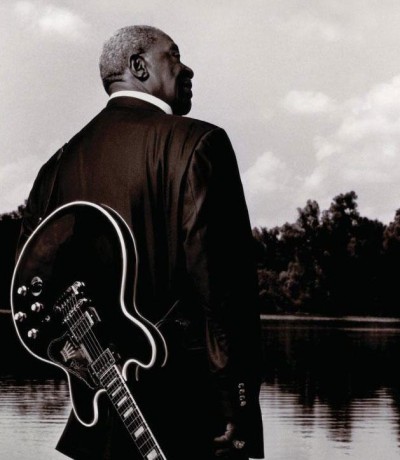 THIRTEEN's American Masters Tells the Story of Legendary Bluesman B.B. King During Black History Month on PBS

B.B. King: The Life of Riley premieres nationally Friday, February 12 at 9 p.m. (check local listings)

NEW YORK, Jan. 12, 2016 /PRNewswire-USNewswire/ — B.B. King, born Riley B. King, was one of the most influential and celebrated blues musicians of all time. From his roots as a sharecropper's son, working in the cotton fields of Mississippi, he rose to become a living legend — the most renowned blues singer, songwriter, musician, and record producer of the past 40 years — earning the moniker 'King of the Blues'.