Jazz Saxophonist Jessy J Announces Her Engagement to David Margolis
by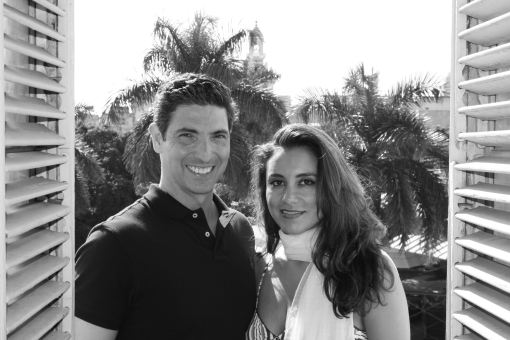 Contemporary Jazz Saxophonist Jessy J. Celebrates Engagement to Mr. David Margolis!
Chart topping saxofonista Jessy J is excited to announce her engagement to David Margolis. Margolis proposed on December 6, 2015 while riding the Ferris wheel at the Santa Monica Pier in Los Angeles, Ca. The two are planning their wedding for 2016.
Having recently returned home from sold out shows in London, Jessy is preparing to release her 6th solo album next fall with tour dates in New Mexico, California and Europe. She is also looking forward to celebrating her engagement with her fans at her upcoming Valentine's Day concerts at Spaghettini in Seal Beach, Ca.
"I'm very excited to share this news with all of you, and look forward to many more awesome memories together," said Jessy.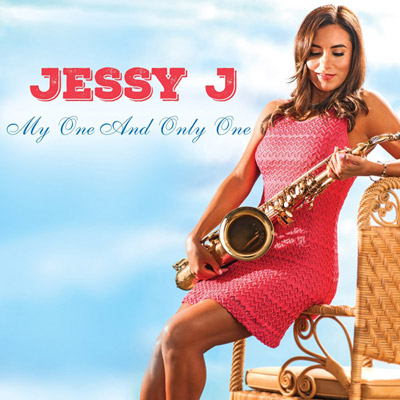 Jessy's latest album entitled "My One and Only One" is about their romantic relationship and falling even more in love on their trip to Havana, Cuba last December. "Encontramos amor en Cuba. I feel so thankful to have found an amazing man. David is everything that I could have hoped for," exclaimed Jessy.
The two will reside in Southern California with their German shepherd "Mini." To stay up to date on Jessy's upcoming appearances, please visit JessyJ.com.
Personal Note: The Publisher, Terrill J. Hanna & David Margolis are good friends. On behalf of Mr. Hanna, we wish David & Jessy a HUGE CONGRATS!