LISTEN TO NEW MUSIC! Zepherin Saint Joins Ann Nesby & G3 for Remix of "Optimistic" in Celebration of Tribe Records 100th Release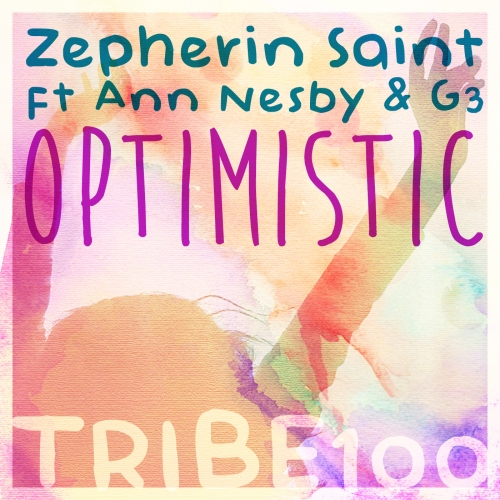 Co-Founder of Tribe Records Zepherin Saint joins R&B Singing Legend Ann Nesby and G3 for remix of classic hit "Optimistic" – Available NOW
In celebration of their 100th release, well known UK world dance producer Zepherin Saint's Tribe Records collaborates with R&B Songstress Ann Nesby and G3 for a remake of an original hit single (1991) from group Sounds of Blackness titled "Optimistic." The track is available for purchase NOW on Traxsource. Mr. Saint's house cover production for the hit single is phenomenal, along with adding Ms. Nesby's soulful voice all over the remix. Press play below and hear for yourselves!
The voices behind "G3" are Ann Nesby's daughter Jamecia Bennett AND her Grand Daughter Paris Bennett.
Perhaps the new remix will finally give Ann Nesby her very first Grammy award as a solo artist after six nominations. Let's see what happens. Visit both Tribe Records and Ann Nesby's social media connections below for further updates.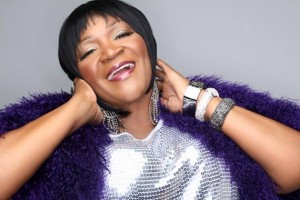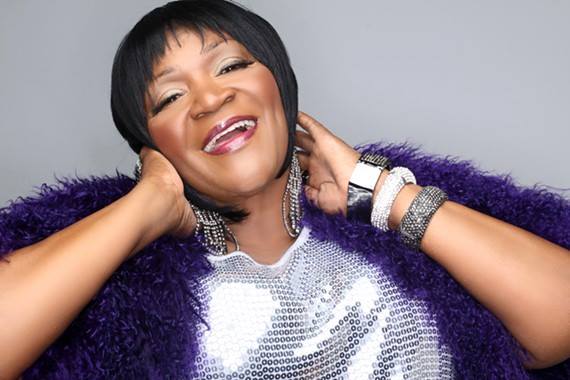 Connect with Tribe Records:
Facebook: https://www.facebook.com/TribeRecords?fref=ts
Twitter: https://twitter.com/TribeRecords
Official Website: http://www.triberecordsuk.com/
Connect with Ann Nesby:
facebook: https://www.facebook.com/NesbyAnn?fref=ts
Twitter: https://twitter.com/AnnNesby
The Urban Music Scene.com