Soul Vocalist Teri Tobin Drops New Single "I Am Love" | Available Now on iTunes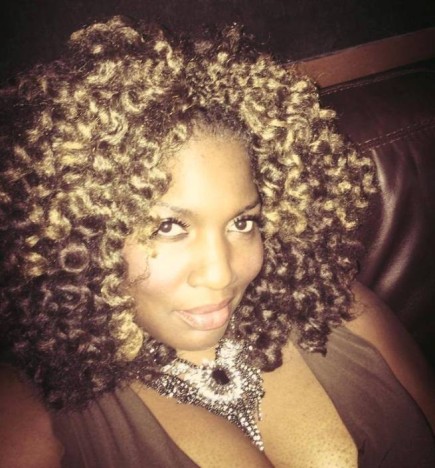 Soulstress Teri Tobin Releases 'I Am Love' as 3rd Single from Current Album, Truth Is
The new hit, 'I Am Love' produced by Keith "Bubby" Webb of Beat Mob Productions, is the 3rd single from Tobin's current full-length LP, TRUTH IS
PHOENIX – Sept. 29, 2015 – PRLog — Today, R&B/Soul recording artist, Teri Tobin announced the release of her third single I Am Love (now available at iTunes) from her current album TRUTH IS (label Sōl 2 Kēp Entertainment/TopNotch/Ingrooves/Universal).
Internationally known for the critically-acclaimed debut LP, LOVE INFINITY (2011) and the sophomore album SO GOOD TO ME (2012), Soulstress Teri Tobin returns to uplift music lovers with the release of her third single I Am Love which was previously only available as a bonus track on the highly anticipated hardcopy LP, TRUTH IS (2014).
I Am Love, produced and co-written by Keith "Bubby" Webb (Dwele, Slum Village, Kindred the Family Soul, Charles Walker), at Beat Mob Productions in Atlanta, has a decadent, mid-tempo, and soulful vibe with powerful lyrics such as "Live by love, don't neglect it," "Speak life to those with bitterness," and "Love is who I am, love is what I am" embedded with the lush sounds of Teri Tobin.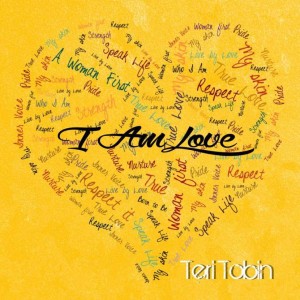 "I Am Love, like my album TRUTH IS, celebrates the beauty in motherhood, sisterhood, agape love, and forever love. I, too, recognize that I must acknowledge the woman — what makes me who I am…my sensuality, my needs, and my shortcomings. Imperfections and all…where true love can grow inside me and then be shared with others," says Teri Tobin.
"Teri Tobin's vocals on the new single, I Am Love is like a plush, ripe wine to indulge," says Darla Tobin Blakes, Artist Manager & Marketing Consultant.
The new single I Am Love is now available at iTunes and other major online retailers.
Tobin Blakes Group