The Top 100 R&B Slow Jams #3 | Aaliyah – The One I Gave My Heart To
by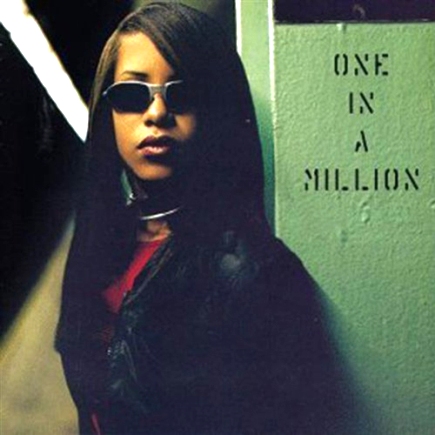 The slow jam list on T.U.M.S. flows on…..
For when young Aaliyah Dana Haughton, now known throughout the world as R&B's endearing vocalist Aaliyah, dropped a precious ballad entitled "The One I Gave My Heart To" back in 1997 from her 2nd album "One In A Million"…listeners was like 'WHOA.'
The slow moving composition was one of many hit singles Aaliyah gave fans back then as well as exposed another hit music icons' talent: now known throughout the world for her gift of being an articulate songwriter – Ms. Diane Warren. Ms Warren wrote the track, along with production from Daryl Simmons & Guy Rouche, and helped send the ballad into outer space – peaking on both Billboard's Hot 100 at #9 & Hot R&B/Hip-Hop Songs at #7, lists respectively.
The legacy of Aaliyah lives on. The team sends our regards with memory to Ms. Haughton this evening with our #3 pick:  Aaliyah | "The One I Gave My Heart To"!
To access our current countdown list of Top 100 R&B Slow Jams, please click here!
The Urban Music Scene.com