Singer Noel Gourdin Drops Title Track for New Movie "Love N Success"
by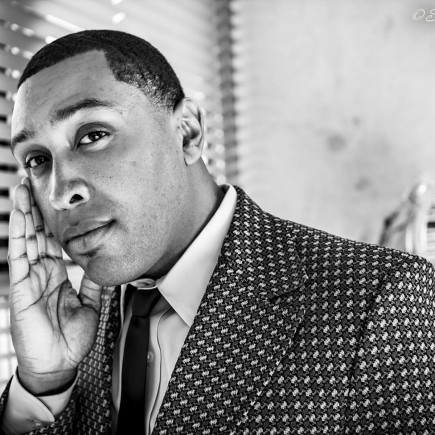 Noel Gourdin Records Title Track "Love N Success" – Coming Soon
Independent soul singer Noel Gourdin continues to make a move in R&B music with the release of a new single entitled "Love N Success" – a title track from the movie (by the Baz Brothers in Atlanta, GA) released in 2013. The single will have its own music video, now in production, coming soon as well. Mr. Gourdin has come full stream since breaking into 2014 with the release of his latest album "City Heart Southern Soul" on Shanachie Records. The opportunity to record a special track for the movie came by chance:
"I feel I was able to capture the essence of the Film, how it's tough to know when Love is True or if someone if after what you have. Whether a Man or Woman is truly ready to settle down & Love one person. How Race, Creed, Color & Age are non factors when it comes to True Love." – Noel Gourdin
Look out for the official music video soon and visit Noel Gourdin's social media connections below for more details.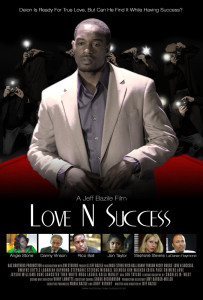 CREDITS 
*Produced by Ty Macklin for Alpha Omega Recording Studios
*Co-Produced by Noel Gourdin
*Vocal Production by Charles Brandon for GoldStreet Music
*Bass Guitar: Charles Brandon for GoldStreet Music
*Lead Guitar: Aaron Stapler
Connect with Noel Gourdin:
Facebook: https://www.facebook.com/noel.gourdin.5?fref=ts
Twitter: https://twitter.com/NoelGourdin
Official Website: http://www.noelgourdin.com/
More on Movie "Love N Success" (2013):
Facebook: https://www.facebook.com/loveandsuccessthemovie
Website: http://bazbrothersproduction.com/
The Urban Music Scene.com