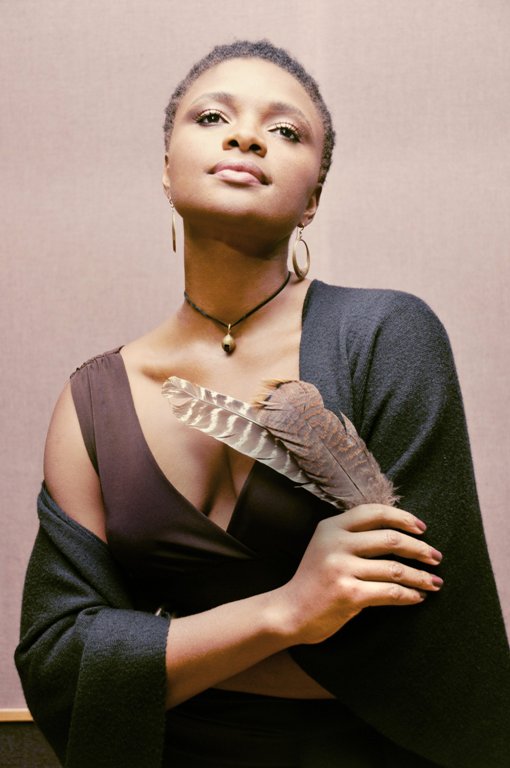 Photo Credit: Shervin Lainez

ACCLAIMED VOCALIST LIZZ WRIGHT
SIGNS WITH CONCORD MUSIC GROUP

Produced by Larry Klein, September 8, 2015 Concord debut
features collaborations with Klein, David Batteau, Maia Sharp,
J.D. Souther, Toshi Reagon and Jesse Harris

Concord Music Group is pleased to announce the signing of acclaimed vocalist Lizz Wright. Wright is currently recording in Los Angeles on what will be her first album since 2010's critically lauded Fellowship. The as-yet-untitled album is scheduled for release on September 8, 2015.