Jill Scott Releases New Official Music Video | "You Don't Know" (Available NOW)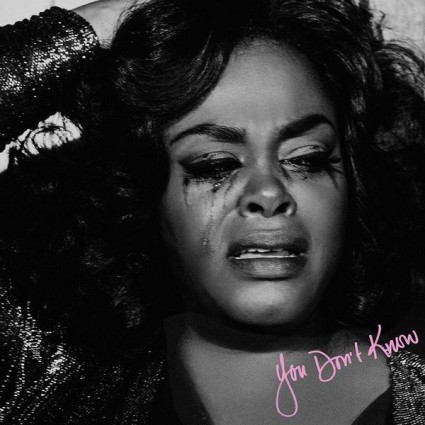 Good Day Readers,
Here's some good news! One of our leading ladies in R&B/Soul music, Jill Scott, has come back to grace us with a new music video for our listening pleasure. Take some time out of your schedule today readers and turn up the volume to her new single "You Don't Know." The official music video broke out yesterday on YouTube and T.U.M.S. has it down below for your viewing experience. It's been quite a minute since we had heard anything new & fresh from Ms. Scott. The slow churning, blues influenced ballad will definitely make up for lost time. The single is available for purchase NOW on iTunes!
The Urban Music Scene.com
More News....on The Urban Music Scene!