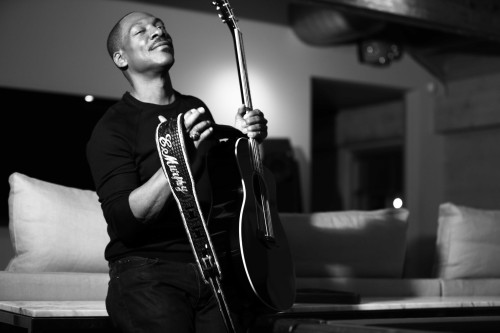 EDDIE MURPHY RELEASES BRAND NEW REGGAE SINGLE
"OH JAH JAH" ON JANUARY 27, 2015
DISTRIBUTED BY VPAL MUSIC

TAKE A LISTEN!



VPAL Music, VP Records' subsidiary label and distribution arm for reggae music teams up with the revered comedian/actor/singer Eddie Murphy to release his new single "Oh Jah Jah," available January 27, 2015.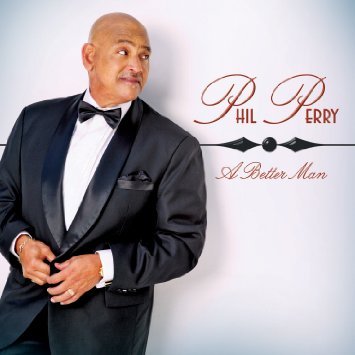 R&B Legend Phil Perry Returns with New CD from Shanachie Records "A Better Man" on January 20th, 2015

LISTEN TO NEW SINGLE "LET IT RAIN" BELOW!

From an illustrious classic hit from his days with The Montclairs all the way to a long and enduring solo career – sparked by the romantic #1 R&B ballad "Call Me", Mr. Phil Perry is absolutely no stranger to the music industry.