The Top #100 R&B Slow Jams #6 | Oleta Adams – Get Here
by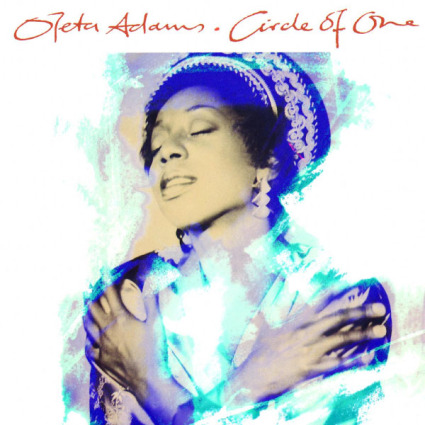 Whats Happening Love music fanatics!
The beat goes ON for T.U.M.S….as we pay honor to the next selection tonight. Back in 1990, Phenomenal Soul Singer Oleta Adams released a touching, romantic ballad titled "Get Here." The single leaped to big chart status back in 1991 on Billboard's Hot 100, but there lays a storyline here: The original track was actually written by another popular singer back then, Brenda Russell and was released as a title track from her album in 1988. After Ms. Adams originally heard Brenda's version, she loved it and recorded the single for her album "Circle of One" (Source: Wikipedia). Nevertheless, the song is moving, graceful and lyrically stimulating.
That's why T.U.M.S. wasted no time in adding the composition to our collection of love songs.
Take time out and LISTEN: Our #6 pick into the Top 100 R&B Slow Jams goes to none other than Oleta Adams & "Get Here"!
To access our current countdown list of Top 100 R&B Slow Jams, please click here!
The Urban Music Scene.com