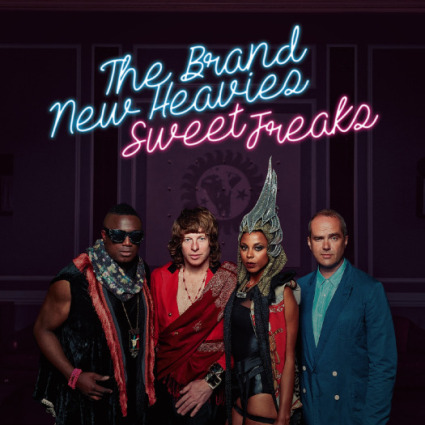 The Brand New Heavies to release the brand new studio album "Sweet Freaks"
with new singer Dawn Joseph

Out on November 3rd, 2014 on earMUSIC

Just think for a moment. How many artists can you name that made it big in the early Nineties that are still very much active and producing new music on a regular basis? Music that is as fresh, as vibrant and infectious as it was back then?