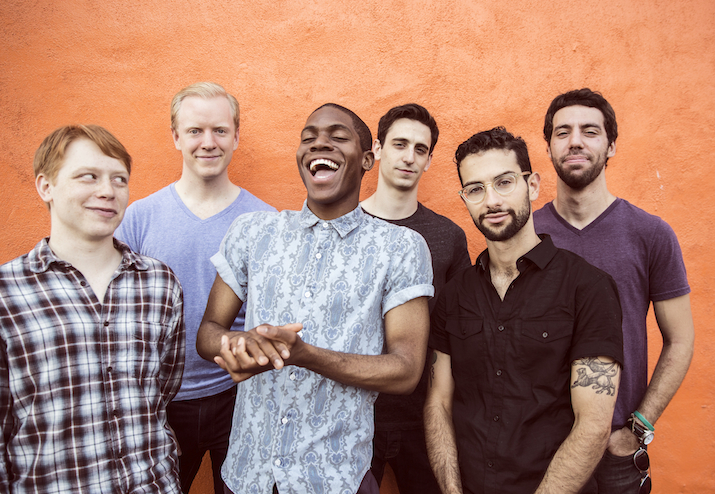 TAKE A LISTEN to New Music from Indie Band THE ROOKS – "Secrets"! New Group to release new EP "Wires" this Fall. Set to announce tour dates soon.



Good Morning Readers and grab a seat or something. We got a NEW VOICE for your ears!

Hailing from New York City comes a band who plans to take R&B/Soul music to an entirely different level. Introducing THE ROOKS and these cats are coming with a lot of flavor ladies and gents.