The Smooth Jazz Cruise 2016 Announces Lineup | Randy Crawford to Join for 1st Time Ever
by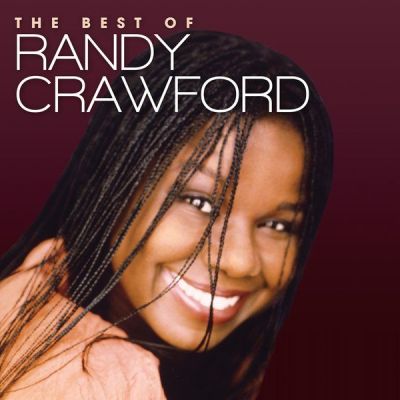 The Smooth Jazz Cruise Announces 2016 Lineup for Two Caribbean Voyages
The Smooth Jazz Cruise, a global leader in jazz luxury cruise experiences, announces its lineup and dates for their 2016 Caribbean voyages. The first sailing will take place from January 10-17 and the second will run from February 21-28 on Holland America's elegant m/s Eurodam, beginning in Ft. Lauderdale, Florida and visiting ports of call including the private island of Half Moon Cay, Grand Cayman, Cozumel and Key West. Randy Crawford will join the Smooth Jazz Cruise for the first time ever, leading an unparalleled lineup that features the greatest musicians in the genre including Marcus Miller, David Sanborn, Boney James, Brian Culbertson, Candy Dulfer, Richard Elliot, Jonathan Butler, Peabo Bryson, DW3 and more along with award-winning comedian Alonzo Bodden.
"We have wanted Randy Crawford to be a part of The Smooth Jazz Cruise family for years and are thrilled that she will be with us for both of the 2016 sailings, " said Michael Lazaroff, Executive Director of Entertainment Cruise Productions. "She will deliver a new, exciting experience to our guests and the fact that she will be joined by Joe Sample and The Crusaders onstage is so much more than we could have ever imagined."
The Smooth Jazz Cruise has been sailing for more than a decade, delivering a vacation experience that thousands of guests call The Greatest Party at Sea and boasting a higher rate of brand loyalty than any other full ship charter cruise. The 2015 sailing of The Smooth Jazz Cruise '15.1 (January 11-18) sold out a year in advance and The Smooth Jazz Cruise '15.2 (March 1-8) has already filled 90% of its cabins. For additional information on the cruises, the artists performing onboard and the special events planned throughout the journeys, visit www.TheSmoothJazzCruise.com or call 888.852.9987.
About Entertainment Cruise Productions, LLC:
ECP is the world's leader in full ship charter music cruises. Beginning more than a decade ago, ECP, through its various cruise programs, has produced more than 30 full ship charters featuring music themes as diverse as Rock 'n Roll, Elvis and Jazz. ECP's formula for success remains constant among our various programs. ECP is dedicated to provide the finest music and entertainment cruise experience in the world.
HE SMOOTH JAZZ CRUISE
ANNOUNCES 2016 LINEUP
FOR JANUARY 10-17 AND FEBRUARY 21-28, 2016
LUXURY VOYAGES
Superstar Randy Crawford Aboard For the First Time,
Joining Joe Sample and The Crusaders, Marcus Miller, David Sanborn, Boney James, Brian Culbertson, Candy Dulfer and Many Others Performing Exclusively For The Smooth Jazz Cruise Guests