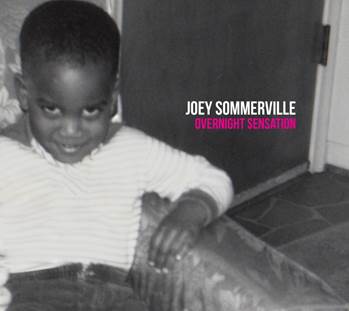 The stars align for Joey Sommerville's
"Overnight Sensation"

More than 20 years in the making, the soul-jazz trumpeter's fifth album, due October 28, features Earl Klugh, Jeff Lorber, Jeff Bradshaw, Elan Trotman and Eric Essix.

Atlanta, Georgia (25 September 2014): Behind every musical overnight sensation are years of toiling away in rehearsal halls, recording studios and sweaty nightclubs meticulously honing one's craft. In trumpeter Joey Sommerville's case, it's more than two decades of writing, recording and touring to cultivate his following and establish his presence on the national scene.