Our Conversation with Guitarist Earl Klugh | 36th Annual Playboy Jazz Exclusive 2014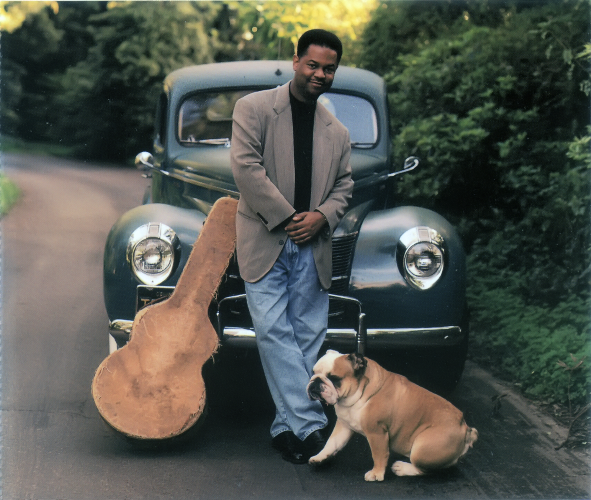 Check out our Interview with Jazz Legend Earl Klugh as part of our coverage of the Playboy Jazz Festival!
Whats Happening Readers,
As you may know, this weekend is the 36th Annual Playboy Jazz Festival at the Hollywood Bowl in Southern California. And one of the players slated to appear and perform stopped by T.U.M.S. recently for a candid conversation with our Publisher Terrill J. Hanna.
Check out our conversation with the one and only EARL KLUGH. The legendary contemporary jazz Guitarist discussed some great things with Terrill, with regards to new music on the horizon, his play selection at the Playboy, thoughts on the passing of the late music legend George Duke and so much more! This is part of our exclusive coverage of the special event all happening June 14th & 15th. Click HERE to gain access!!
The Urban Music Scene.com