The Top #100 R&B Slow Jams #11 | Howard Hewett – I'm For Real
by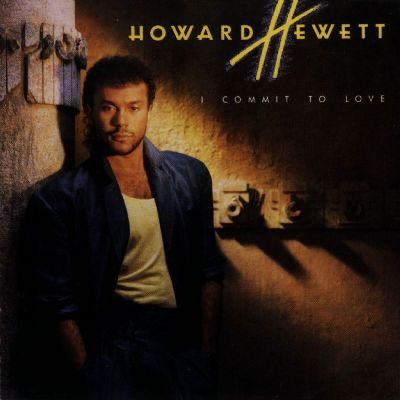 Whats Happening Music Lovers, whats good with you?
The Top 100 R&B Slow Jams continues with a new entry this time around. Tonight, we remember R&B Crooner HOWARD HEWETT.
The former lead singer from soulful, hit dance group Shalamar broke out all the candles and wine bottles with a successful romantic recording, hit single, "I'm For Real" – released back in 1986 from his solo debut album, I Commit To Love, and yes, Howard DEFINITELY showed his commitment to the ballads with this quiet stormin' composition. Not only did the single blast Howard into stardom, it also paved the way for more CD's and LP's to come from his discography, now carrying over 25 years (plus the Shalamar records…).
Produced by Mr. Hewett and Bass playing genius Stanley Clarke, "I'm For Real" sat at #2 on Billboard's R&B chart.
SPECIAL NOTE: For those of you wondering who played the solo sax part midway into the song, it's legend Wilton Felder of the Crusaders.
Yes Folks, we are BACK with the Slow Jams (& you're wondering what took us so long). Cheers! Here's Howard Hewett and "I'm For Real" at #11 in our Top 100 R&B Slow Jams!
To access our current countdown list of Top 100 R&B Slow Jams, please click here!
The Urban Music Scene.com