TGT to Release New Album, "Three Kings" on Aug. 20th, 2013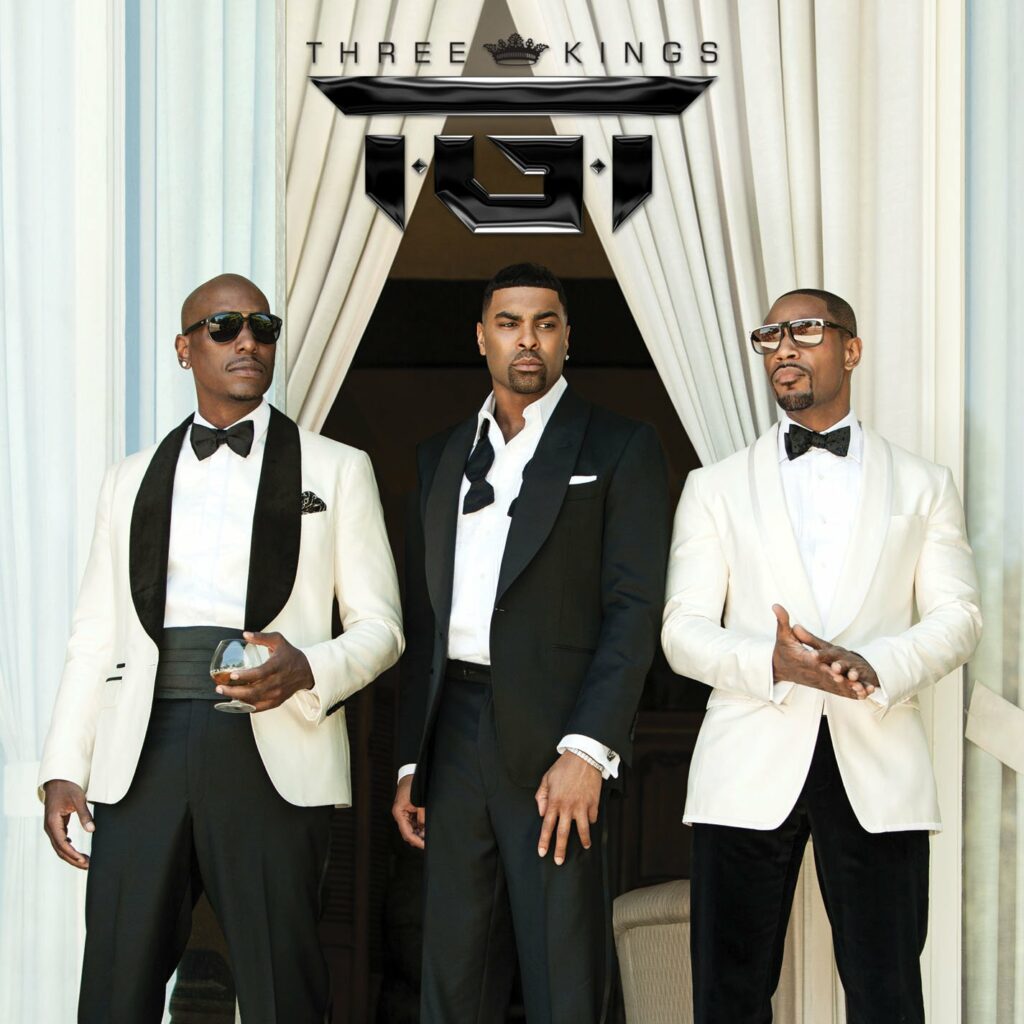 Tyrese, Ginuwine & Tank – Otherwise Known as TGT – to Release New Album,
"Three Kings"
on Aug. 20th, 2013 – Pre-Order Now on iTunes
Good Afternoon Readers,
After a slew of special engagements, interviews, tweets and specials, newly formed R&B group TGT is set to make it all pay off with the release of their all new CD, "Three Kings" – set to hit stores August 20th, 2013. You can Pre-order the disc on iTunes by clicking here.
The 17 track collection from Atlantic Records already has a few tracks out on the radio dial, picking up traction, with the development of a new video for single, "I Need" almost complete. Tyrese, Ginuwine & Tank had garnered favorable reviews from over the years with their romantic, heartfelt ballads & various recordings….now is the time to see how fans will react when all three of the gentlemen come together to release a new album.
Stay tuned to T.U.M.S. for more details regarding "Three Kings"…
Official Site – www.TGTLIFE.com
The Urban Music Scene.com