The Top #100 R&B Slow Jams #14 | Peabo Bryson – Can You Stop The Rain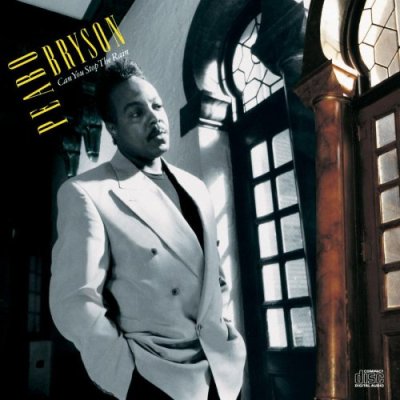 Good Evening Folks,
We @ T.U.M.S. are hoping you are sitting somewhere close to the fireplace….somewhere VERY CLOSE.
We come at y'all tonight with our #14.
And who better else to share a moment of a enticing ballad, than to hear the sultry voice of legendary R&B crooner Peabo Bryson.
Mr. Bryson's career has been nothing more than spectacular. His music has always been flawless, high quality, very meaningful, and if anything, quite the romantic soul-stirrer used in many relationships that needed a sentimental love song. EVERYWHERE.
Let us also add, for the purpose of this classic, for those in need of a LOVE JAM. Peabo's #1 hit from 1991 "Can You Stop The Rain" receives major airplay this evening. And you know what folks, this was actually a difficult one. Because Peabo had a WHOLE lot more slow ballads than this one from back in the day. And many of you love jam lovers KNOW IT. From, "A Whole New World" duet with the remarkable Regina Belle…right on down…or back….to master classic "I'm So Into You". (Whew!!)
The single is a title track from the album released back in 1991.
So this will do for now. Take a look back with us and check out our #14 highlight from The Top #100 R&B Slow Jams: It's one of the greatest romantic balladeers of our time, Peabo Bryson and his major hit, "Can You Stop The Rain"!!
To access our current countdown list of Top 100 R&B Slow Jams, please click here!
The Urban Music Scene.com