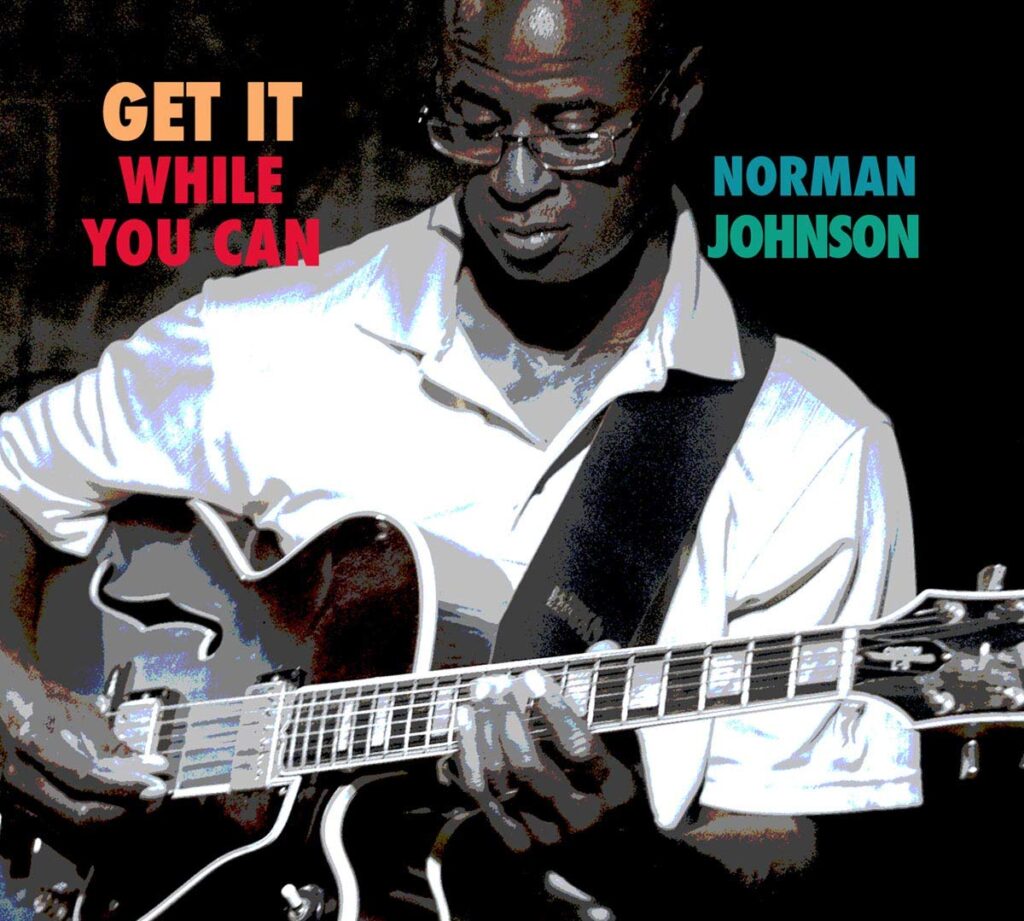 Guitarist Norman Johnson's New CD,
"Get It While You Can" can be preordered now and will ship on February 19

LISTEN TO SONG SAMPLES!

Pacific Coast Jazz is proud to present: Get It While You Can. A fantastic collection of three great songs from the 70's, and original compositions penned by Norman Johnson, Grayson Hugh, and Don Wallace. This collection of songs gives guitarist Norman Johnson the perfect background for his warm and melodic style of playing.