WATCH New Music Video from Up-and-Coming Gospel Singer Damon Little | "Let It Be"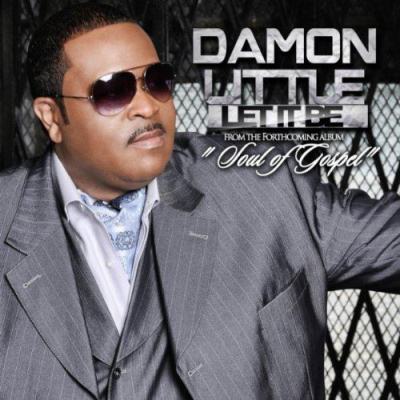 WATCH New Music Video from Upcoming Gospel Singer Damon Little | "Let It Be"
Single Coming From New Album,
"Soul of Gospel"
Baltimore, MD -August 6, 2012 – Damon just released his debut single "LET IT BE"  from his soon to be released CD entitled, "SOUL OF GOSPEL".   Damon has an intense driving sound that has been described across the gospel industry as "New Wave Gospel, a cross between the Soul of Quartet and the Grooves of the Urban Sound". He brings an abundance of flavor to the genre of gospel music and many love his style which has been compared to the legendary Al Green and the late Philippe Wynne, the former lead singer of The Spinners.
Dorinda Clark Cole of the Grammy Award Winning Clark Sisters calls him her "Favorite Quartet Singer"
There is NO turning back for this Anointed Man of God….
The Damon Little Music Ministry is on the move catch him in a city near you!
Facebook: Damon Little